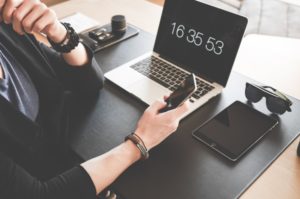 Danny and the team here are digital marketing professionals. 
That means we have years of experience with online marketing, etc. etc. Additionally, it means that we know immediately when things change. 
By that same token, it means that our clients don't have to. 
Don't get us wrong: our clients are engaged. 
Of Danny's clients, so many trust him and the team here implicitly. We have the autonomy to make decisions, to change things "on the fly," and so forth. There's a reason for that: Danny gets results. 
However, there are also clients that make suggestions often, that check in all of the time. Those clients are great, too. Their involvement really does make everything better. 
When online marketing changes, we can follow the trends so that our clients don't have to. In a world that shifts this quickly, business owners have to focus on their businesses and not something like…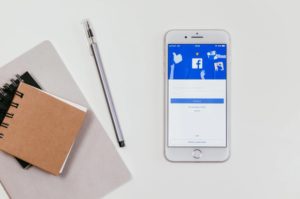 "Facebook Removes the 20% Text Limit on Ad Images" 
As you may have known, you couldn't have a Facebook ad that was more than 1/5th text. You could have text, sure, but you couldn't have that much of it. 
Recently, this changed so you can have as much as you'd like. 
You could even make it like a James Patterson book cover, should you so desire. 
We have clients that this may be a perfect fit for. 
However, we also have so many clients who aren't going to be affected by this. 
As professional online marketers, we have to know what's going to work best for who. 
This is just one change that came out this morning.
Facebook, Twitter, Instagram, LinkedIn, and more – they make alterations and changes like this all of the time. 
Some, like this, can be relatively minor. 
Others can have a lasting, dramatic fallout. 
Then, they can be changed back again. 
When you work with professional marketers, you have to trust that they're going to be on top of these changes. Then, you have to trust that they're going to implement them properly for your business. 
To learn more strategies as well as ways that you can improve your business, you can schedule a remote marketing consulting in Los Angeles session with Danny at (213) 457-3250.