When we meet with new and prospective clients, certain subjects come up often. How we tailor a plan for the client, how they can grow their business, and so forth constants. Something else that's mentioned regularly: how to target your customers. 
It's important to put your products, goods, and services in front of your specific customers. 
By that same token, it's also important to keep in mind that your potential customers who may not seem like they have a lot in common often do.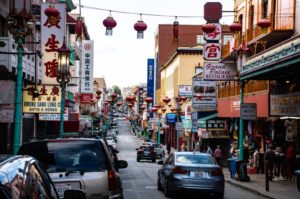 An Example from Overseas
China is, as this article says, "a consumer society populated by demanding shoppers." 
Danny and the team were struck by some of the conclusions of this article: 
"Younger Chinese shoppers are no longer impressed by craftsmanship or well-known names – they now want meaningful interactions with brands." 
Also: "China is a sprawling and heterogeneous country that encompasses different social and cultural geographics and has relatively different standards of living, so audience segmentation is crucial to success in China." 
Does any of that sound familiar to you? 
It should. Because those are all basically things you could say about plenty of American shoppers. 
Obviously, there are vast differences between the United States and China. 
However, it's easy to say that America, too, is "a consumer society populated by demanding shoppers" and that younger Americans "now want meaningful interactions with brands."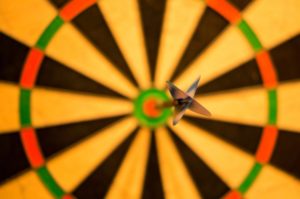 What Your Business Can Take From This 
Maybe your company doesn't do much business in China, so you may feel that this doesn't apply to you. 
However, following those same observations can help you to better connect to your potential North American customers. 
Additionally, while it's important to focus on what makes customer groups different, don't lose sight of what makes them the same. 
That can help you to find more of your potential customers than ever. 
To elaborate on this or any other marketing topic, reach out to Danny Star about a remote marketing consultation, you can reach him at (213) 457-6250.