Danny Star and the team here have read seemingly millions of articles concerning "marketing do's and don'ts." With most of these articles, the "don'ts" are an afterthought. 
They're usually tacked on at the end or just breezed through at the beginning. Every now and then, though, there's an article that has some great "don'ts" worth emphasizing. 
We came across one this Monday morning. 
While the article is about when you're "getting started" with marketing, businesses of all sizes can benefit from this.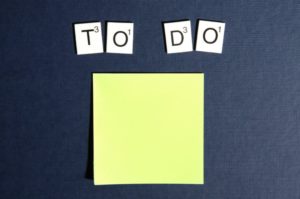 The "Don'ts" to Do 
One of our favorite things this article covered was "carefully decide what not to do." 
That's not "limiting," nor is it "selling your business short." 
Rather, it's intelligent resource allocation. 
You want your business to grow as quickly and strongly as possible. A major part of that is focusing on what's most important. 
For example, Danny often stresses the importance of video marketing, of having a podcast, that kind of thing. However, focusing on that kind of thing to the detriment of your other marketing or of your business in general is foolhardy indeed. To be clear, that's why so many hire Danny and the team here: we can handle all of this stuff for your company.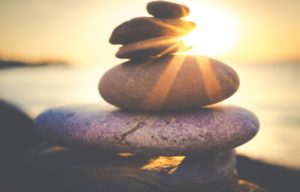 Building on What You've Already Done 
Maybe our favorite piece of advice in the article (that can be difficult for some small business owners to wrap their minds around) is "don't expect perfection." 
If you're handling your own social media, if you're putting together your own website, yes, you want to do as good a job as possible. But, you have to live with the idea that what you don't won't be absolutely flawless. It will not launch your company to the next level (or higher) overnight. 
The journey will have peaks and valleys. The point is, of course, to make the valleys shallow, and when you reach a new "peak," you stay there as you continue your ascent. 
To help with that, Danny offers online marketing consulting in Los Angeles sessions. To schedule one of these, call (213) 457-3250.