In 2020, we wrote plenty of articles about how marketing presented "challenges and opportunities." 
Now, fortunately, in 2021, it looks like we'll be writing about how there are "opportunities and challenges." 
It is nice to be able to lead with opportunities as opposed to challenges. It certainly looks like there will be more of the former than the latter this year, hopefully. 
Danny Star and the team here aren't alone in that assessment. 
Marketers all over the world have reached a similar consensus, as this article shows.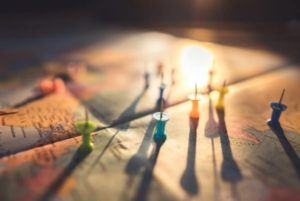 Opportunities… 
The survey found that "65% of marketers have accelerated digital and technology innovation more than they had planned due to the pandemic." 
Of course, Danny Star said that literally one week into the pandemic. 
"The digital age is here," he told us. It was true. More companies than ever before went into digital marketing, reaping great benefits. 
Even with the world opening up a bit, that will all still be beneficial. 
As the survey went on to say, "61% report that their customer engagement platform has contributed significantly to growth in 2020." 
Customers are more likely to remember those they went to in 2020 and reward them accordingly moving forward. That's not to say that you can count on past customers exclusively, of course, but that digital marketing will be just as important (if not more so) as the pandemic's restrictions lessen.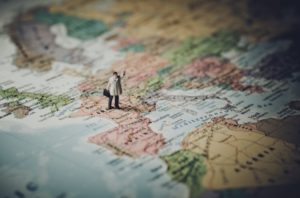 … and Challenges 
The challenge buried in that survey is "63% (of marketers) struggle with having unconnected data sets and only a partial view of customer behavior." 
You need the best data to be able to make the best decisions. 
That's just one of the reasons that, as a Google Certified Partner, Danny Star ensures that all of his clients as well as those he consults with see all of the relevant data. Only by looking at what worked and what didn't, in true, clear-eyed detail, can they make the right choices moving forward. 
To make those choices, you can schedule a remote marketing consulting in Los Angeles session with Danny Star at (213) 457-3250.