When's the last time you looked, really looked, at your company's homepage? 
As the Danny Star team here often reminds clients, "the homepage is more than just a page." 
It's your company's online storefront, showroom, and so much more. Often, it makes the first impression on any potential customers before anything else. 
Those are just some of the reasons that it's so important to utilize your homepage properly.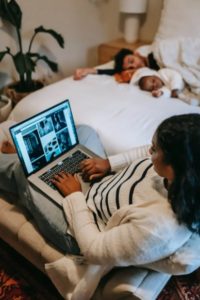 "Your Company in a Glance" 
If you've ever hired an attorney, then you've probably been in one of their offices. 
For the most part, you can know everything you need to about that attorney in just a single look. 
If their office looks great, well-maintained, and often used, then it makes a better impression, obviously. The opposite is also true: if the walls look chipped and faded, the carpet is worn, and so forth, then you're less likely to go with them. 
The same is true of a website. 
When someone sees your homepage, they should see exactly everything that your company is about. 
They should be able to have a pretty good idea of what you offer, who you are, and why they should go with you. 
That doesn't mean that this has to be said in words (although it can be). Rather, it should be in the site's design. Its utility. How easy to use the site is, how simple it is to find what they want – that kind of thing. That's what makes a great first impression (and makes it possible to make a great second, third, and fourth impression, and so on, too).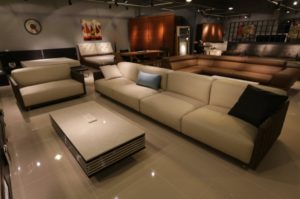 Optimized 
That said, there's more to just looks and function in a website. 
Often, what Danny Star helps clients with is to realize just what it takes to "optimize" something. 
So, it's important to optimize your homepage with keywords, too. That means making sure that the headline as well as the sub-headers all use your keywords. In many cases, those will be your best keywords. 
Doing all of this can make certain you have the sort of homepage that helps your business to grow today as well as tomorrow. 
For help with this, finding your best keywords, and so much else, you can schedule a remote marketing consulting in Los Angeles session with Danny Star at (213) 457-3250.