Have you been trying to "think outside of the box" but can't seem to come up with anything new? Does it feel like everything you're doing is just some variation on something that you've done before? 
Some of the best ways to think of something new: look at the competition, look at something you've done already and think of a new way to do it (make an old blog post into a video, and so forth).
If you've read these blogs for any length of time, then you know that we often mention other industries and their marketing. 
That's because, for many, when you look at something someone in an industry other than yours did, you look at it objectively. 
That can get you thinking in an entirely different way (which is, of course, the idea). 
With that in mind, the Danny Star team came across this great article today about "Your Guide to Planning Holiday Marketing Campaigns" from the American Booksellers Association.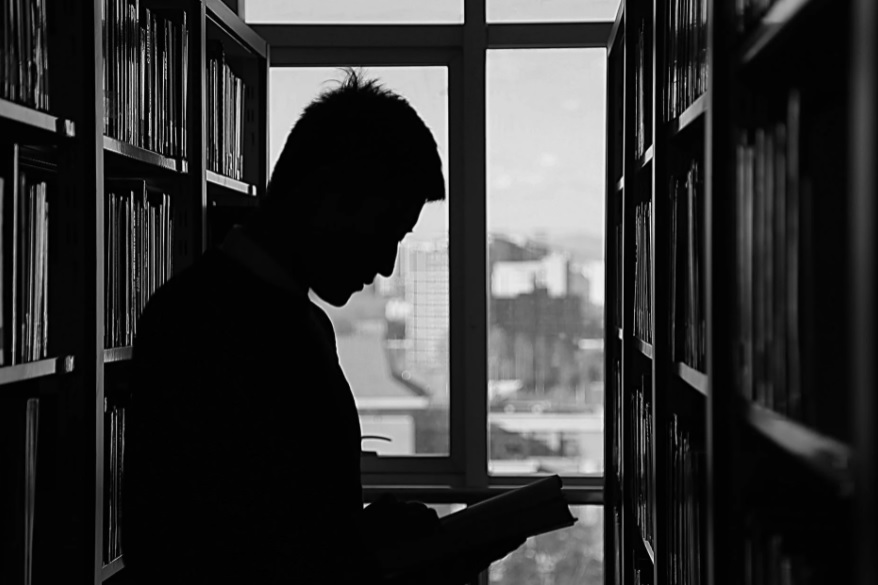 Best Practices 
You may have read something similar to much of this content before. 
For the most part, it's solid, actionable ideas that just about any company can take advantage of. 
Some of the best ideas in that blog are the ones towards the very bottom. It may not be applicable to your industry to "share top picks for your holiday wish list or a gift-giving guide for special readers in one's life." 
That said, there's probably something similar for your industry. 
Centering your giveaways as well as your content around how people are going to want to interact with your business right now can lead to marketing that's both new as well as relevant. 
For more advice about growing your business, you can schedule a remote marketing consulting in Los Angeles session with Danny Star at (213) 457-3250.