Whenever Google makes some kind of change, whether it's major or sometimes even minor, the Danny Star Team gets questions. That makes sense. These days, Google is such a major factor in terms of how a business is perceived online. 
"Are these changes going to hurt us? How can we deal with them?" And so forth. 
Just as every Google update and change is different, so too is every business. That said, there are some things to keep in mind when Google makes a change.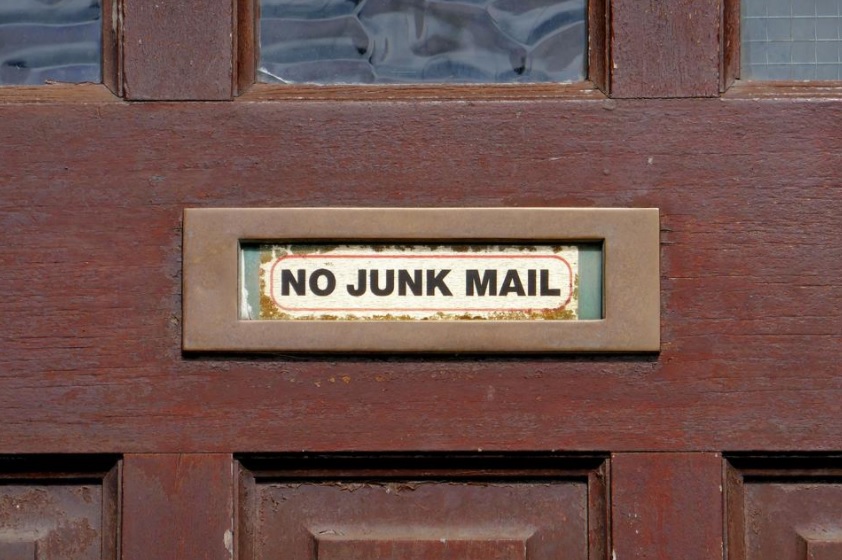 Notes from a Recent Example 
On July 26th, 2021, Google began a link spam update. 
You can read that blog or you can skip down to the end. The next to last paragraph that starts "as always" is the key here. 
Google isn't trying to trick you, nor is it trying to disrupt you and your business. 
They want you to succeed. Specifically, they want you to find the best solution to their users' queries. 
If you aren't, then Google wants to be able to promote someone who is. 
Thus, the most important thing you can do when Google makes an update or change is to listen. 
See what Google's doing and why. They'll tell you. Quite clearly. 
Moreover, they'll almost invariably mention what you can do to better comply with it. 
Flying into a panic, hastily making significant changes, doing "what you think Google wants" – those can hold you back.
Instead, look at the actual words. React accordingly.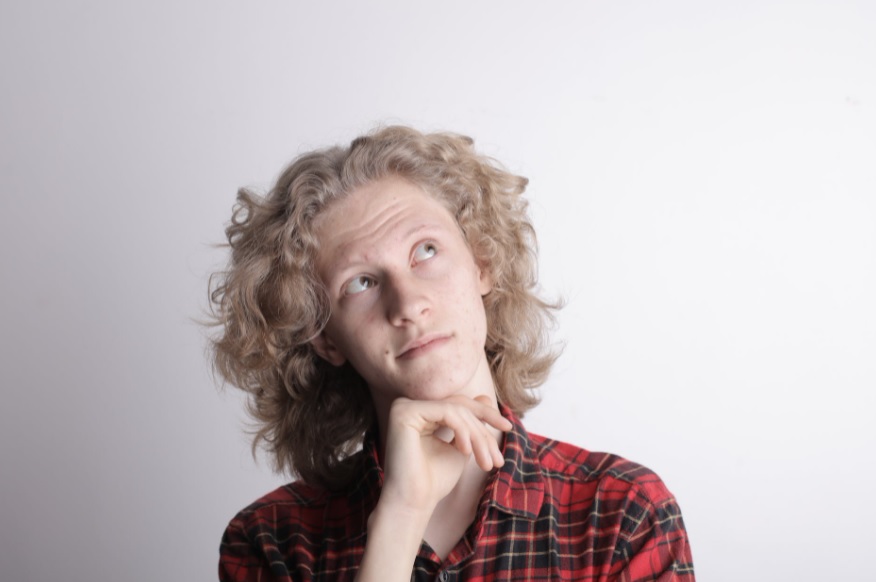 Ask Yourself One Question 
"How can I best take advantage of this situation?" 
For example, Google finished that link spam update on August 24th. 
Many had believed that Google would be done in two weeks. It took them almost a month. 
That two weeks wasn't a delay. 
It was an opportunity. 
It gave marketers, small business owners, and others more time to bet in compliance with the changes.
When Google tells you something is going to happen, that gives you a head start. By doing so, you can better take advantage of this or any other change. 
For more help with growing your business and rolling with the changes, schedule a consultation with Danny Star at (213) 457-3250.