"We want to do something trendy. We want to be ahead of the next trend." That's something that Danny Star and the team have heard so many times over the years. 
Of course, you want to be able to offer something that people are going to want. What's "trendy" can change. What separates your business from the rest (most likely) will not. 
That said, it can certainly pay off to use certain trends, information in the zeitgeist and more, to your company's advantage. 
We thought about that this morning in terms of YouTube now including auto-generated captions with all videos. 
To try and chase "trends" won't really help your business (as you can never, not with consistent accuracy) figure out exactly what will trend. 
However, you can use your intuition and experience. 
People want more inclusive content. They want content that more people can enjoy in more places as well as more ways. 
That brings us back to ADA-compliant websites, too.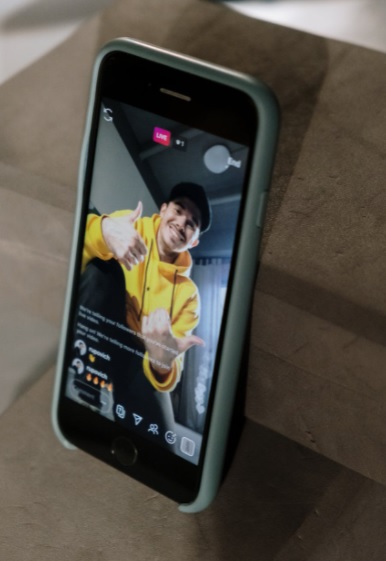 More Thoughts to Keep in Mind About ADA Compliant Websites 
Auto-generated captions and ADA-compliant websites aren't the same things, exactly. 
You, of course, want your site to be as ADA compliant as possible. That way, you can bring in more potential customers/clients than ever (while doing everything you can to avoid a hefty fine for non-compliance). 
But, together, they do show how content as well as the web in general is becoming more open to more people. 
In terms of ADA compliance, there are some other ideas to keep in mind. 
Descriptions are important, whether they're HTML tags, anchor text on your hyperlinks, alt tags for your media files/maps, and more. 
While you may not be able to generate auto-captions on the videos on your site, you're going to want to enable those. Additionally, transcripts, audio descriptions, written captions and more can help. 
Just having the prose on your site, in and of itself, isn't enough, of course. Pay special attention to the readability of your font as well as the color contrast of your site. 
"Accessibility" is a trend that everyone can get out in front of. 
For more ways to help your business, you can schedule a consultation with Danny Star at (213) 457-3250.