Many of the clients of Team Danny Star (as well as prospective clients) will, rightly, do their own research before they speak to us. One question we're asked by those clients from time to time is some version of: "does our content fit Google's "E-A-T" idea?" 
It's a good question. 
If you don't know, "E-A-T" is the acronym Google uses for "expertise," "authoritativeness," and "trustworthiness." That's how Google rates expert content. While "EAT" is not a "ranking factor" per se, it can greatly benefit your website by having content that demonstrates expertise, authoritativeness, and trustworthiness. 
That said, there's something important to keep in mind about "EAT."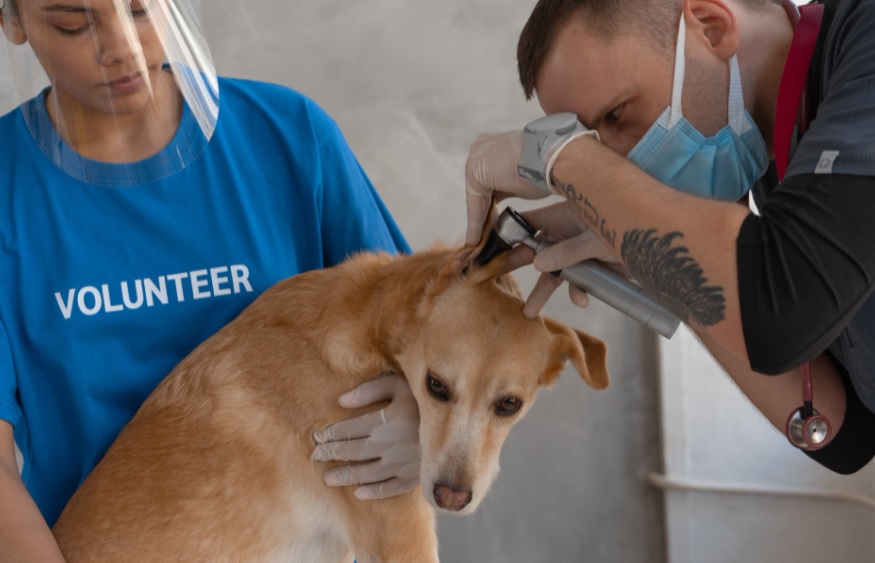 You Really Only Need to "EAT" it Up If You "YMYL" 
Google does love its acronyms. 
"EAT" is most important for those sites which Google sees as being in "YMYL" spaces. "YMYL," of course, stands for "Your Money, Your Life." 
So, if your site offers teledentistry services, or the services of veterinarians, or you're an attorney, plastic surgeon, rehab facility, or the like, then yes – EAT is crucial. 
You have to be able to demonstrate "EAT," as people are entrusting you with their very health. If someone finds a plastic surgeon through Google, for example, and that plastic surgeon isn't so great, then, well, that reflects poorly on many, including Google. Google doesn't want that. Hence, they place a high premium on YMYL. 
That said, your company doesn't have to be in a "life or death" industry (for lack of a better term) to be thought of as a "YMYL" company. 
After all, the "Y" and "M" stand for "Your Money." 
So, (and this is important) Google sees any eCommerce site as a "YMYL" site, no matter what you're selling. 
Why? 
Because you take people's credit card information. 
So long as you do that, Google is going to want you to exhibit the very best of EAT. 
If you take people's credit cards, then you want to make sure you "EAT" up, so to speak. 
Danny Star and the team can help your business to climb the rankings through a variety of methods. To schedule a consultation, call (213) 457-3250.