"I really have to worry about holiday marketing? Halloween isn't even for a few days." 
Yes, yes you do. 
As Danny Star and the team tell our clients, prospective clients, and basically anyone who'll listen, the holiday season starts early. Waiting until the last minute to do things can severely damage your holiday efforts. 
That said, there are actionable steps you can take right now to make your holiday marketing that much better.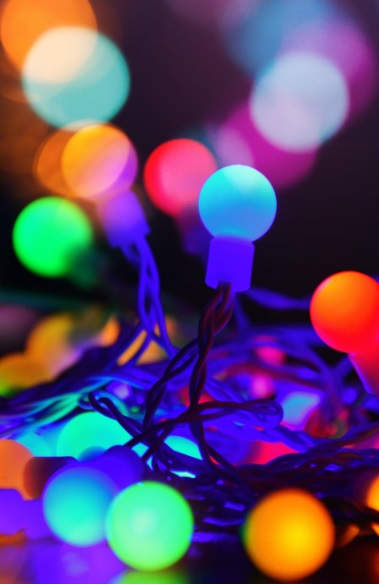 Instead of "New" Holiday Pages, Build on What You Have 
When it's time to start holiday marketing, so many companies think: "I have to get a content and/or service page up quickly." 
Yes, but not exactly in the manner you think. 
If you did a holiday sale page last year (for Black Friday, Hanukkah, Christmas, or anything else) then you're better off using that same URL, that same page. 
Just update it, just change it to fit the current time. 
Obviously, that could mean updating the content and products to reflect what you're offering this year. But, as you probably already did quite a bit to optimize and get the most out of last year's page, that's still there. Now, you can build on it, instead of just coming out with a new page and starting all over again. 
These are the kinds of seemingly "little things" that really aren't "little" in the slightest. Instead, they're important details that can help your business to rise to the top. 
"Google My Business" is Always Your Friend 
If you've been reading our blogs for any length of time, then you know how important getting everything out of your Google My Business is. 
Another idea you might want to try with your GMB: "offers." 
It seems as though, in the near future, when you add "offer" posts in your Google My Business, these will show up in your map results when folks search for you online. 
So, if you've got your Google My Business set up right, not only will prospective customers see the correct information for your business, but they'll also see any new offers you have for the holiday season. 
For more advice on getting the most out of your marketing during the holiday or any other season, schedule a consultation with Danny at (213) 457-3250.