What They Do: 
When it comes to roofing and construction in Los Angeles, there's Journey Builders and then there's everybody else. For many years, they've provided the best, most energy-efficient roofing options to their customers. 
For example, all of their roofing projects meet the stringent "Title 24 Cool Roof" requirements. That means that their projects don't just provide a top-quality roof (although they absolutely do that) they also make it so that their clients spend less on their utilities each month, all while being better for the environment, too. 
A family-owned and operated business, Journey Builders is proud of their portfolio but always looking to improve. The latter isn't just something they say, it's a real, company-wide commitment. For example, every week, the in-house team of engineers, journeymen, and master-craftspeople meet to discuss ways to improve the business.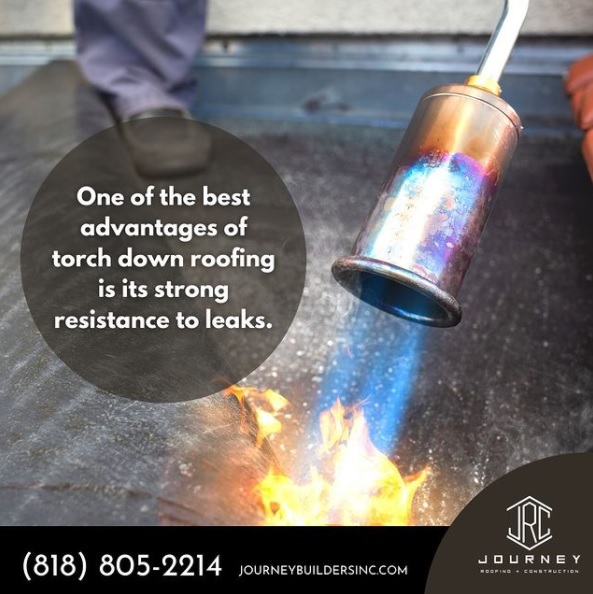 What Danny Star and the Team Have Done for Them: 
Journey Builders is, like so many of our clients in other fields, among the very, very best at what they do. They're already successful as a business. So, it's the job of the Danny Star team to make sure that more folks know about them. That way, when people see what Journey Builders can do, they're absolutely going to reach out to them for roofing and construction. 
To that end, we've helped them to climb the Google Rankings. Indeed, in the last month alone, they've climbed higher on Google's first page for important keywords like "Studio City roofing," and "Sherman Oaks roofing."
Additionally, they're continuing to rocket up the rankings for keywords such as "California roofing pros" and "roof repair Los Angeles," climbing 25 and 73 spots in just the last 30 days, respectively. We've only been working with Journey Builders for a while, but we are excited to see where this goes. 
For similar success with your company, you can schedule a consultation with Danny Star at (213) 457-3250.