If you've been reading our Team Danny Star blogs, then you've known about all of the recent Google updates. One ran in November and it just recently ended. We always tell our clients to expect some volatility around this time. 
If your rankings go up or if they go down, it may not be lasting. Rather, it could just be the effect of the update and then, when it runs its course, it will go back to normal. Now, with this update entirely "in the books," so to speak, we can look at the results.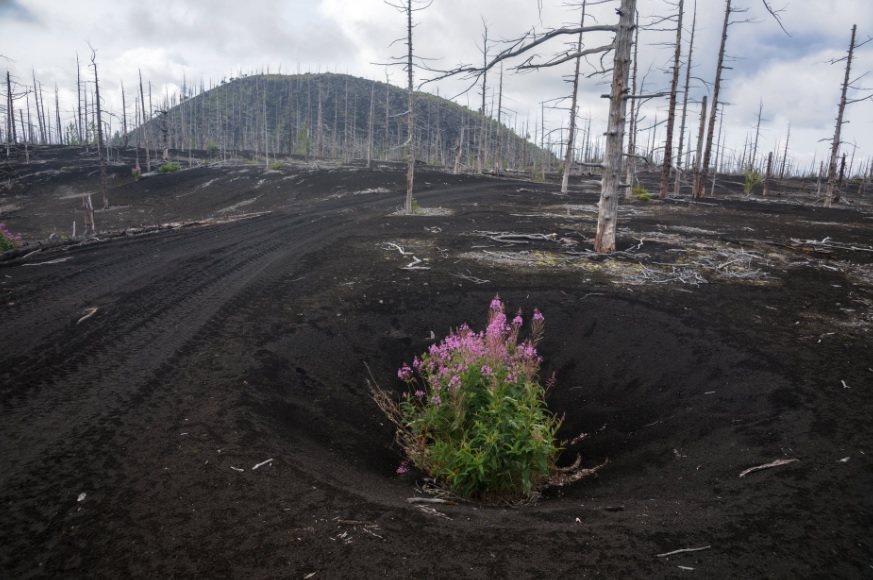 What Happened
If you've looked around the internet, then you know that, for the most part, dramatic changes were not in the offing with this update. In fact, the opposite occurred. This headline, from "Search Engine Roundtable," "60% of SEOs Saw No Changes With the Google November Core Update" said it best. To use an analogy, if the Google Core update is an earthquake, then this was a mild one. 
That doesn't mean that every company's SEO stayed the same. Many may have had a boost while plenty declined. However, what it does mean is that this Google Core Update wasn't as dramatic as many others have been. 
That said, the advice to keep in mind throughout these updates (and really anything else) remains the same: just make your site better. Always. That's the key. No matter what happens with this update, that update, in your industry or anything else, as long as you're improving your site as well as your SEO strategy, you have the best chance possible to always do well in the Google Rankings. 
Google really does, no matter what, try to do their rankings based on how something helps their users. Stick to that and you'll be fine, come what may. To schedule a consultation with Danny Star to talk about anything related to growing your business, call (213) 457-3250.