This is the time of year for friends, family, and making resolutions about how to improve your marketing in the new year. Like any other kind of resolution, it should be something that you can do, with realistic goals, that really will help. For many companies, now is the time to get started with TikTok marketing. 
In all honesty, the best time to get started with TikTok marketing might have been in the past. But, there's plenty that your business can get from getting on TikTok. Danny Star and the team have helped so many folks to get as much as possible from their TikTok marketing in essentially any industry.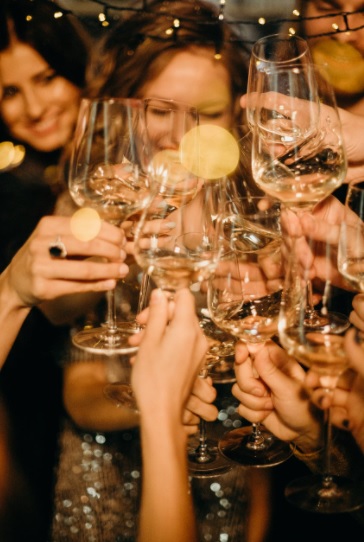 Why 'Tis the Season for TikTok Marketing 
Simply put, because there's plenty of people on TikTok. And, in the future, there's going to be even more. As of this writing, there are a billion people on TikTok. It's easy to read that and think: "OK, sure. But, you're inflating that. Obviously, they aren't all our potential customers/clients. Many of those are outside of America." 
Sure. But, remember, that number doesn't include the country of India (where TikTok is unavailable). There are studies saying that 1.5 billion people are going to be on TikTok in the coming year. Again, these are going to include plenty of your potential customers/clients. TikTok isn't just for teens and young people anymore; it's popular across age demographics. 
TikTok has also put out an article where they show how some of their biggest clients were successful, as well as how smaller businesses/influencers have done well, too. The thing to remember, though, is that TikTok isn't like the other platforms. You need to have marketing that doesn't feel like marketing, not with this audience. That's where we can help. 
For success with TikTok marketing and so much more, you can schedule a consultation with Danny Star at (213) 457-3250.