Video content marketing isn't the marketing format of the future; it's the marketing format right now. Essentially any business in any field can make use of video marketing. That's something that Danny Star and the team stress to just about all of our clients. We do plenty of in-house videos as well as those for clients. Across industries, all accomplish the same goal: connecting to more potential customers, growing an audience, and doing better in SEO. 
The good news is that you don't need a professional camera, nor do you need the best lighting, directors, spokespeople, actors, or anything like that. What you need is the phone (which you not only most likely have, you're most likely reading this on it right now) and an expert. You have the last part, even if you don't realize it.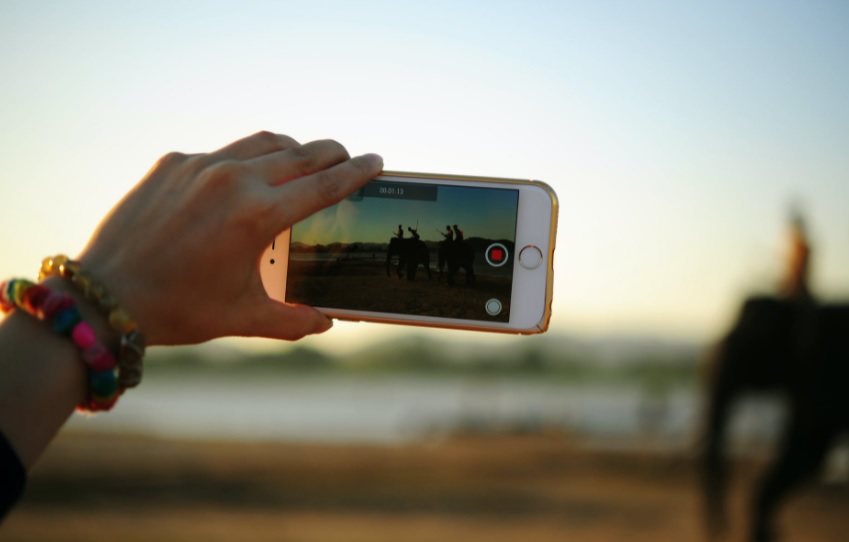 You Are the Expert and Other Factors to Keep in Mind 
What all of your video content does need is an expert's touch. Fortunately, you are an expert. Specifically, you're an expert in your given field. Your video marketing, then, will reflect that organically. Simply by sharing your expertise, your advice, some of your background, and more, is so, so much of what video content marketing is all about. 
Don't get us wrong, other factors can help. Yes, you want to frame the shot well, have quality sound, make sure that the lighting is adequate, have things to say, keep the cuts quick (for the most part) and other fundamentals of video production. But, the most important part, having an expert who really, really knows what they're talking about, is key. With that, everything else will fall into place. 
For more ways to succeed with video content marketing and more, schedule a consultation with Danny Star at (213) 457-3250.