What They Do: 
ADEPT Driver provides science-based driving training that significantly reduces auto collisions and injuries. They didn't just start this, they've been doing it for a long time. Since 1995, their world-class team of renowned doctors, behavioral scientists, insurance industry leaders and traffic-safety experts have essentially re-invented crash avoidance training. 
By focusing on six different factors such as "Visual Search," "Risk Evaluation," "Hazard Detection," "Space Management," "Speed Adjustments," and "Lifestyle Issues," they've been able to address the proven factors behind auto collisions. 
Their work has paid off for drivers everywhere. Indeed, independent studies have shown that people who take their classes experience a 25-40% reduction in crash frequency, a 51% reduction in bodily injury claims, a 60% gain in visual awareness and memory of objects 360 around the vehicle, and a 92% reduction in unsafe decisions while making a left-hand turn, among many other incredible statistics. 
Completing their classes can reduce your insurance rates. While perhaps their most popular product is "teenDRIVER," for teenagers, they also offer "Advanced Driver" (for those ages 20 to 60) and "Lifelong Driver" (for drivers 60 and over).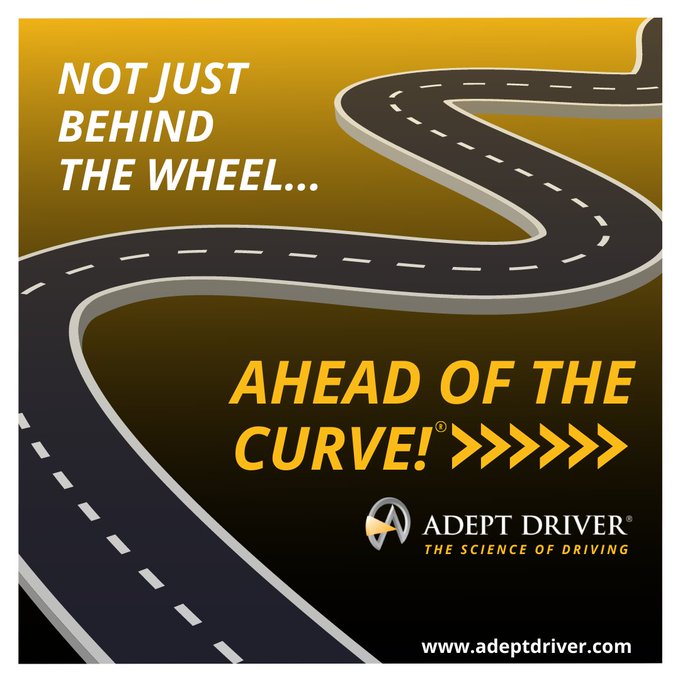 How Danny Star and the Team Help Them: 
With products as well designed as those from ADEPT Driver, it's our duty to make sure that more people are aware of them than before. That means doing everything in our power and making certain that they rank highly for the keywords that matter most to them. 
Even as a newer client, our efforts with ADEPT Driver have been successful. To date, they're in the 2nd and 3rd Google position, respectively, for "Allstate Teen Driver Discount" and "AAA Teen Driver Safety Program." (As you might imagine, those are very competitive keywords.) 
Additionally, they have recently climbed ten spaces for keywords like "driving classes for teens" and "teen safe driving." We're excited to see what the future holds! 
To have similar success to this with your company, you can schedule a consultation with Danny Star at (213) 457-3250.