If you've read any of our blogs on our site about how to help your local SEO, you'll probably find some references to Google Maps reviews. There's a reason for that. Like any other kind of review, you obviously want them to be positive, glowing, and recent. Sure, a great review from the past can help, but you don't want to be stuck with only great reviews from the past. 
Google Maps is one more way to do that much better with Google as well as Google Users. Recently, Google put out some pointers and tips about Google Maps reviews that can answer some questions that you may have. The Danny Star team wanted to highlight some of them below.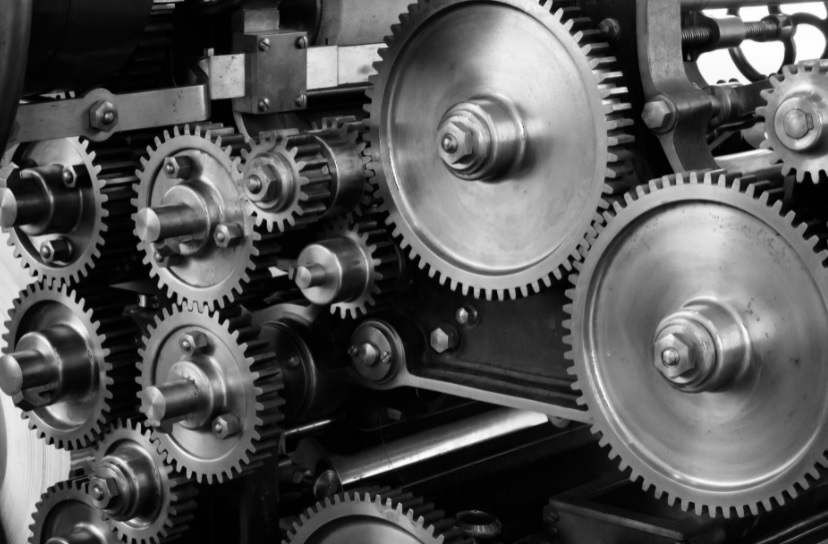 Google's "Machines" 
If you read the blog, you'll find that it makes many references to "machines," specifically that they're Google's "first line of defense because they're good at identifying patterns." So, these machines first watch for "offensive or off-topic content" as well as if the Google account leaving the review has "any history of suspicious behavior." 
What's more interesting is how Google policies the place that the review has been left for, checking it for "uncharacteristic activity," like a lot of reviews at once, or was it recently in the news/some kind of kerfuffle that would put it in the crosshairs of those who would leave a lot of deceitful reviews. Should all of those standards be cleared, Google will then post the review.
That said, Google doesn't stop there. They "continue to analyze the contributed content and watch for questionable patterns" even when the post is up. That way, Google can make sure that Google Maps reviews are real. So, the best practices here, of course, are white hat ones. Getting real, authentic Google Maps reviews can help your business, too. 
For more ways to grow your business online and off, you can schedule a consultation with Danny Star at (213) 4573-250.