"What's next in online marketing? What's the next big thing that we should be taking advantage of?" Those are some of the more commonly asked questions by our more ambitious clients. It makes sense to ask it. While the fundamentals of online marketing stay exactly that, the specifics have changed quite a bit over the years. Here at Team Danny Star, we always stay on top of what's new, next, and hot, so that we're able to provide more for our clients. 
Of course, it's not enough to just "do" something. You want it to be part of an actual, thought-out strategy. That way, you aren't just "reacting" or "flailing." Instead, you're making it possible to thrive no matter what's "hot" right now.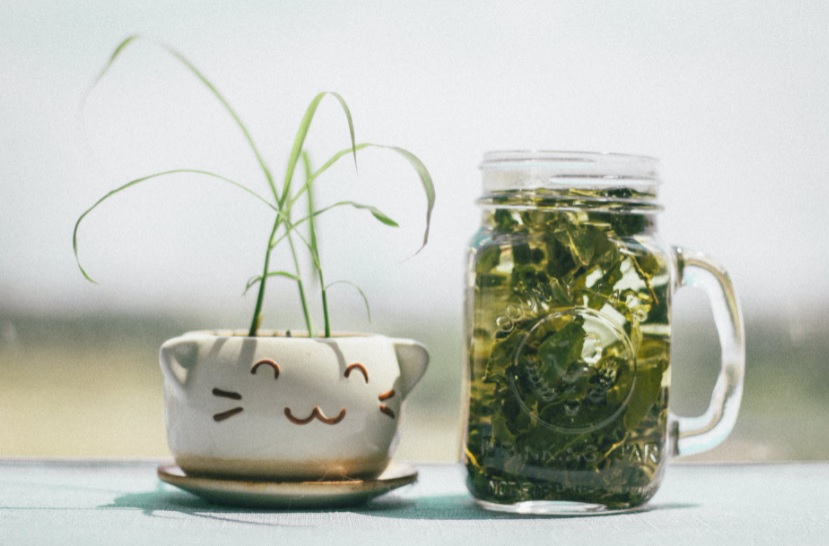 The Time for Video Marketing Has (Truly) Come 
Danny and the team have been offering video marketing for some time. Indeed, Danny had the foresight to put together a professional videographer team, with spokespeople, directors, editors, camerapeople, actors, and the like, so as to be able to provide effective video marketing for clients no matter what industry they're in. 
That's all the more important today in light of Facebook's massive stock drop last week. As this article states (and as you may have heard) Zuckerberg himself said in a call with investors: "… apps like TikTok are growing very quickly. And this is why our focus on Reels is so important over the long term." 
The most interesting part of that article is towards the end, where it makes the declaration that "video is the future of social media marketing." Between TikTok, Instagram, and Facebook, it certainly seems to be the case. No matter what industry you're in, video marketing can help. 
However, that doesn't mean that you have to drop everything you're doing and "pivot to video." There's still time to get started. Moreover, you don't want to just cease all of your other marketing so that you can just do video. Everything else will continue to be important, but we may be moving into a phase where video marketing is more important than ever. 
For more ways to grow your business regardless of industry, you can schedule a consultation with Danny Star at (213) 457-3250.