What They Do: 
CDW, or "California Deluxe Windows," makes windows to fit essentially any kind of home. That's because they're committed to offering the greatest variety of window colors, shapes, and sizes across the entire industry. Really, while the "C" in "CDW" stands for "California Deluxe Windows," everyone here on the Danny Star team believes it could just as easily stand for "Customized Deluxe Windows," as that's what they focus on. They help customers to understand the true value of choosing custom windows instead of vinyl windows that just fell out of an assembly line. 
Vinyl windows from CDW are unique indeed. One of their best features: bevel faced frames. In addition to being attractive, the frames as well as the sash have neat miter cut corners, so they take out the overlapping corners you'll find on a majority of vinyl and metal windows. (If you aren't sure what those overlapping corners look like, they're the parts that most likely collect dirt, are prone to leakage, and are just generally unsightly.)
Beyond that, the screens are flush-mounted to the beveled frames. That produces a clean, monolithic look. Each of these windows can be customized to fit just about anyone's home, aesthetic, and style.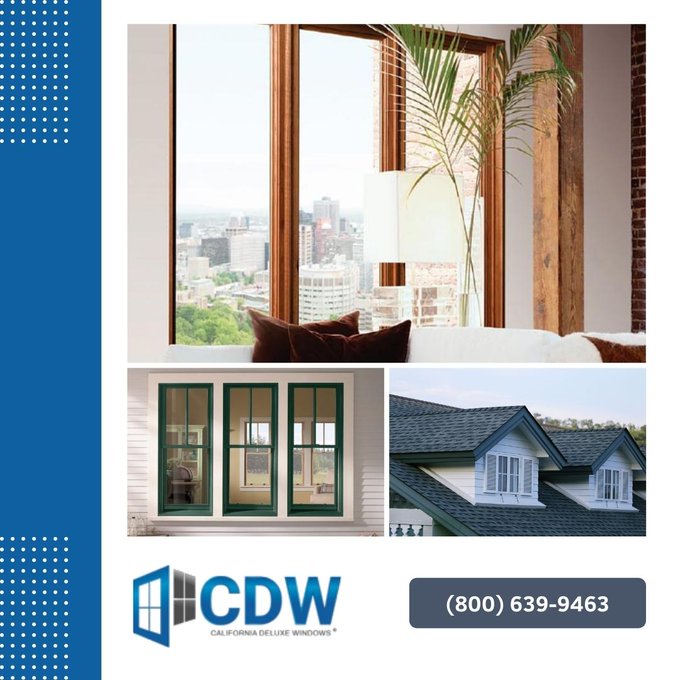 What Danny Star and the Team Have Done for Them: 
As with so many of our other clients, California Deluxe Windows are really, really good at what they do. Thus, it becomes the job of the Danny Star team to make sure that more people than ever are aware of California Deluxe Windows. When they are, they'll take advantage of those customizable windows that look and function differently than anything else. 
This has been a success so far and really, we're just getting started. To that end, they're on the 2nd Google position (in the 1st Google page) for "Custom windows and doors Chatsworth," while climbing the 1st Google page for other important keywords like "custom window company" and "California replacement windows." Indeed, they've climbed 13, 14, and 36 Google spots respectively in the last month for critical keywords like "french door locks," "custom window," and "custom vinyl windows." We can't wait to see just how high they can climb, how far they can go. 
For similar success with your company, schedule a consultation with Danny Star at (213) 457-3250.