As you probably know, here on the Danny Star team, our main focus is on lawyer SEO marketing, marketing for detox/rehab treatment centers, and similar professionals who are in hyper-competitive fields. Backed by years of experience, we know how to help those professionals (and so many others in other industries) to be able to stand out from the rest. 
That said, we don't exclusively get our ideas from those fields. Sometimes, as you probably know, it pays attention to what pros are doing outside of your industry, or your milieu. That can get your brain thinking in a new direction, making it more likely for you to come up with genuine "out of the box" ideas. Or, alternatively, to look at an established, fundamental idea in a new light. That's what we thought when we came across this article.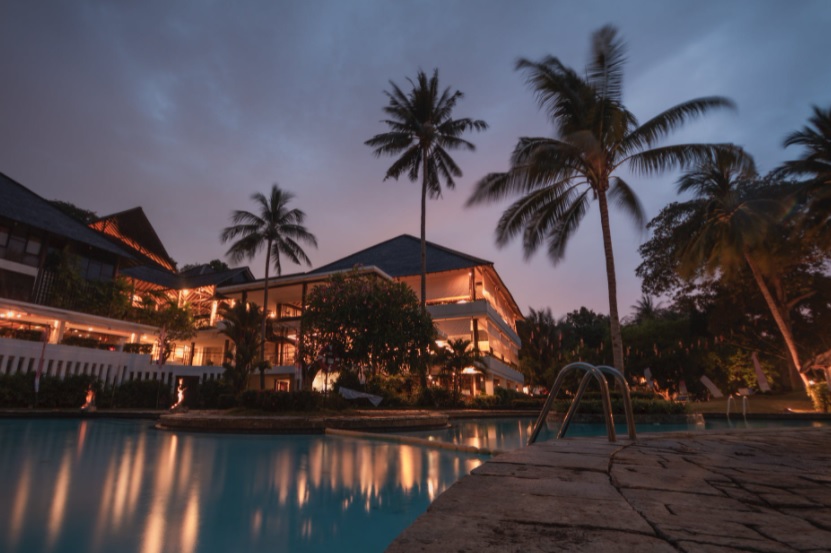 "Getting Out There as Much as Possible" 
This interview about "the keys to marketing a luxury estate in a highly desirable neighborhood" has plenty of good advice for those who are far afield from real estate. For example, when asked "what was your strategy for marketing this property," the agent answered: "I'm focusing on getting the home out there as much as possible… I believe printed materials are very important, so we did mass mailing as soon as we listed the property." 
Even if you aren't selling something where the looks are critically important (as with luxury real estate) traditional forms of marketing can help. As Danny's written in his book, balancing digital marketing and traditional forms of marketing is crucial to getting as many potential customers and clients as possible. 
"Replaced a Lot of the Furnishings and Made the Interior More Current" 
That's something else the agent said they did to market the property. You might read that and think: "OK, how does that apply to me? I'm not exactly selling a home here." Right, but that's an excellent analogy for what so many companies should do with their website. 
Replace a lot of the "furnishings," the broken links, the 404s, the non-optimized landing pages, blogs, and more. Make the interior "more current," meaning to restructure the site, create better content in more forms, and so forth. 
Sometimes, looking outside of your industry can give you a new perspective on what to do with your marketing. For a new perspective on your marketing and how to improve it, schedule a consultation with Danny Star at (213) 457-3250.