What They Do: 
Pine Tar World is all about wood protection. Wood is a strong and sturdy building material. However, it can be weakened. Algae, mold, and mold fungus attack wood, ruining it before its time. Pine tars from Pine Tar World are specifically designed to keep that from happening. 
The idea is that the pine tar provides an impregnation to the wood structure. What that does is it makes it so that moisture can't penetrate the wood. As moisture can't penetrate the wood, algae and mildew are unable to develop. Even better, this also keeps the wood from drying out and cracking, too. 
As strong as wood is, it's important to remember that wood is a living material. As such, it requires maintenance. That's what these pine tars can provide. Pine Tar World has pine tar, color pine tar, linseed oil, and gum turpentine.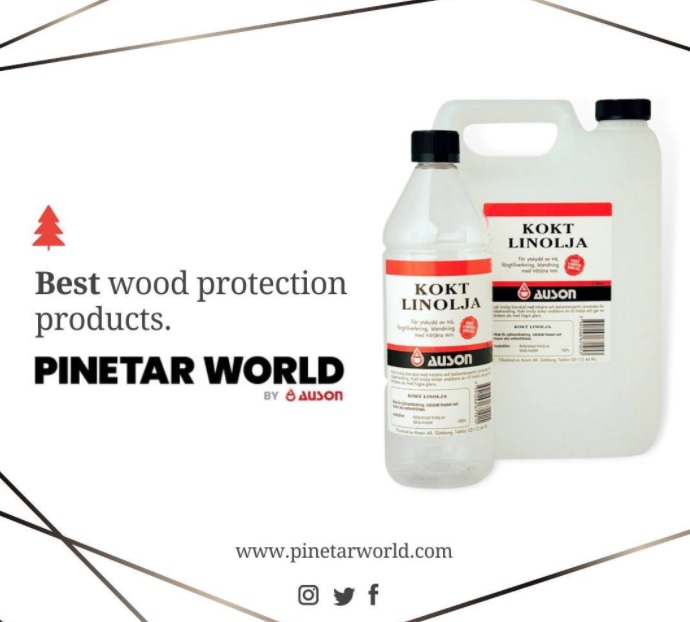 What Danny Star and the Team Have Done for Them: 
This is the kind of product that people with wood furniture, furnishings, and more are going to want. When you see the pine tars from Pine Tar World, you realize nothing really compares. So, it's our job to make sure that more people see these products. Thus we're proud to have been able to help them to rank in the number one Google position on the first Google page for multiple keywords: 
"Tung oil for outdoor wood," "pine tar wood treatment," "colored pine tar," "pine tar products," "pine tar for sale," and "linseed oil and turpentine." Indeed, they're in the second position for many other keywords, including "black pine tar," "pine tar wood stain," and others. We've been working with them for a while so it's so gratifying to see them get the success that they deserve. 
For similar success for your company, schedule a consultation with Danny Star at (213) 457-3250.