Have you been looking for a way to make your business more productive? Does it seem like you aren't succeeding as well (online and off) as you'd like? Here on the Danny Star Team, every day, we help our clients to grow, to do that much better through digital marketing as well as more traditional forms of marketing. But, that's not all that Danny does. 
You don't have to be a client at Website Depot to be able to benefit from Danny's experience, from his knowledge and expertise. Currently, he's making himself available as a consultant to more businesses, to help them to grow, too. Indeed, he has a track record of helping businesses of essentially all kinds to rise to the next level.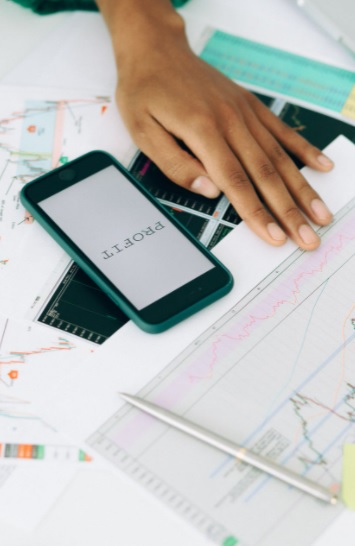 Experience Put to Work for Your Company 
Whether you're a personal injury attorney looking to make your firm stand out from the rest, someone who owns a rehab center and wants more admits, a plastic surgeon, or just any other small to medium-sized business owner who is looking to grow, Danny can help. 
In these consultations, Danny can help you in essentially any way. Some folks come into them with a clear idea of what they want help with. Perhaps they want to pick Danny's brain about one fact or another, or ask him something that can have long-term, positive ramifications for their company. 
Others come into these consultations, however, just knowing that they need to change something about what they're doing. From there, they lay out what it is they do and what they're looking for. Then, Danny can respond and provide real, actionable solutions. There are many valid reasons that successful business owners have turned to him again and again over the years. 
For more help with growing your business, schedule a consultation with Danny Star today at (213) 457-3250.