Have you been looking for a consultant that can help your company to find your path in digital marketing? Does it seem like it's more difficult than ever to stand out from the rest? Those are just some of the reasons that companies across many industries hire a consultant. Danny Star has helped so many to not just better understand their digital marketing but to find a strategy that works for them. Recent events showcase this exact talent.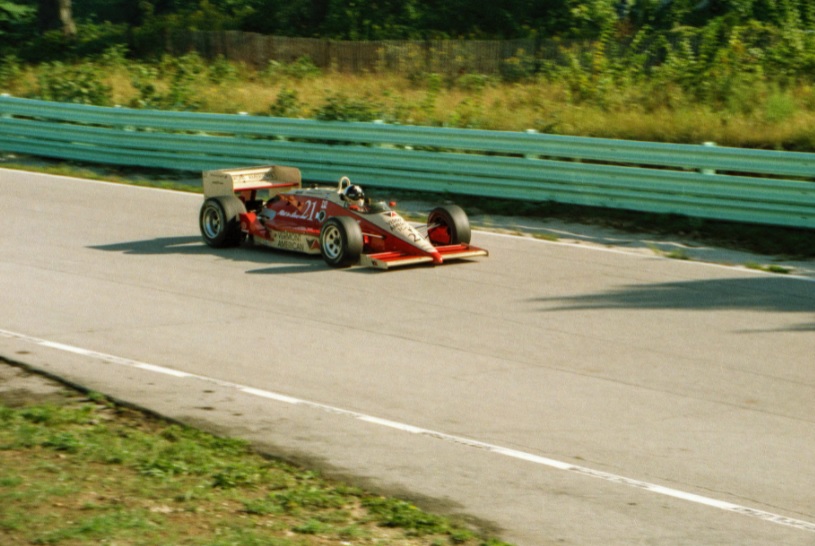 After a Google Rollout 
Google, as you probably know, changes their policies quite often. Always, the focus is on providing a better experience for their users. So, when there's been an update or significant change, many business owners wonder how it's going to affect their rankings and what they can do to best take advantage. 
As a Certified Google Partner, Danny has helped so many business owners through that exact scenario. In fact, he's had to do it recently, as Google finished their "page experience rollout for desktop." 
Now, if you do click on that tweet from Google, you'll note that the thread started on February 22nd, when the rollout began. Also beginning at the same time: business owners concerned that their ranking was dropping. The truth is that you have to wait until the end, wait until it's done. Now, now that the rollout is complete, this is when you can start to analyze how it affected you and how you can improve. 
That's the kind of thing that Danny has helped so many lawyers, rehab centers, and others with over the years. It's one thing to know what's going on in digital marketing, it's something else entirely to be able to put together a strategy that can help your entire company. 
Schedule a consultation with Danny Star is a great way to take your business to the next level. You can do so at (213) 457-3250.