"Why should I talk to someone outside of my company about my digital marketing? There's plenty of folks on my staff who can do it." While we may not hear that exact sentence word for word from business owners, we've heard some version of it many times. The idea behind this makes sense. The owner of a small to medium-sized business has a reliable team. It stands to reason that at least one of them should be good at digital marketing. 
However, "good" rarely is enough to grow a company. Moreover, for a business owner to say that, it's implied that their team members were hired for another job – not digital marketing. So, to add "digital marketing" to an employee's tasks is to take them away from the tasks they were originally hired for. Indeed, those are just some of the reasons to go with a professional digital marketing consultant like Danny Star.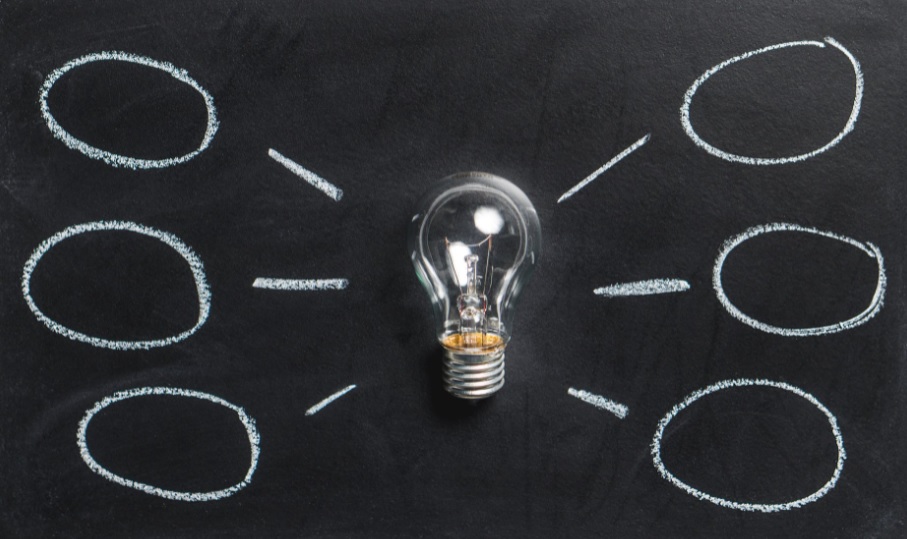 Strategy 
That's one of the best ways that a true digital marketing professional can help. They can craft an omnichannel strategy specifically for your company. Instead of just working "day by day," they can see the larger picture and craft your strategy accordingly.
Yes, tenacity is important in digital marketing. However, tenacity and hard work, in isolation, aren't enough. Without a strategy that's been made for your company and your company alone, all of the hard work in the world won't necessarily give you the results that you're looking for. 
So many times over the years, Danny has been able to create a strategy for a company that works. Whether it's an entirely new strategy from scratch, or an important component/piece of an already existing strategy that had been missing, his consultancy can be what takes a business to the next level. 
To see how Danny Star can help your company in a variety of ways, you can schedule a consultation with him at (213) 457-3250.