"Do I really need to put my business on TikTok?" That's a question that Danny Star and the team are still asked, even at this late date. It is perfectly understandable: after all, so many only see TikTok as something for "the youth," teenagers, or something of that nature. Yes, Gen Z (folks born between 1997 and 2012) tend to love TikTok. But, they're far from all that's out there. Indeed, "36% of TikTok users were between 35 and 54 years old" in the first quarter of 2021. 
That number is only growing. The truth is that essentially whatever business you're in, your potential customers are on TikTok. Moreover, there might be some advantages, related to your industry, to marketing through TikTok.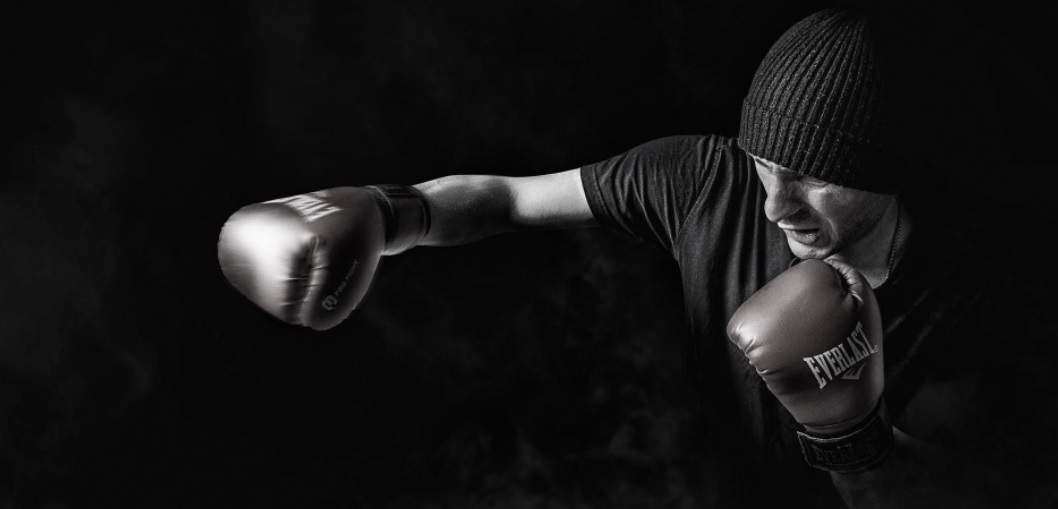 Visual and "Punchy" 
The phrase "punchy" has been around for a long time, essentially meaning "having an immediate impact; forceful." In marketing, "punchy" can be a good thing. In TikTok marketing, where you have a limited amount of time to make your case for why someone should continue watching your video, "punchy" is a very good thing. 
We recommend TikTok marketing mostly to clients whose business can best be represented by a quick, great video. Fortunately, that's just about all of them. For everyone from personal injury attorneys to plastic surgeons, from rehab treatment facilities to cannabis dispensaries, Tiktok marketing can help. 
A very important reason: because these videos are so much more than just "describing a product or service." Great TikTok videos can include an attorney explaining what to do after a vehicular accident, a plastic surgeon displaying tasteful before and after pics/videos, a budtender showing new products, or even a counselor carefully explaining when someone in your life might need to talk to a professional. 
The potential for great TikTok marketing is limitless. However, to make sure that you can take advantage of it, you want to work with a pro. You can schedule a consultation with Danny Star to work on this and more at (213) 457-3250.