"We really don't think enough of our customers are on TikTok. Sure, plenty of people are there, but we don't believe that there will be many that we're interested in." Yes, Danny Star and the team have been told some version of that phrasing many times since TikTok marketing exploded onto the scene. If it was ever true, it certainly isn't now. Indeed, TikTok marketing is more important than ever. 
While often associated solely with younger people, today, TikTok marketing has more people on it than ever. Upwards of 40% of TikTok users are older than 30, making it not just a platform for Generations Z, Alpha, and the like. Instead, regardless of what industry you're in, odds are that there are plenty of your potential customers on TikTok which appropriate marketing could reach.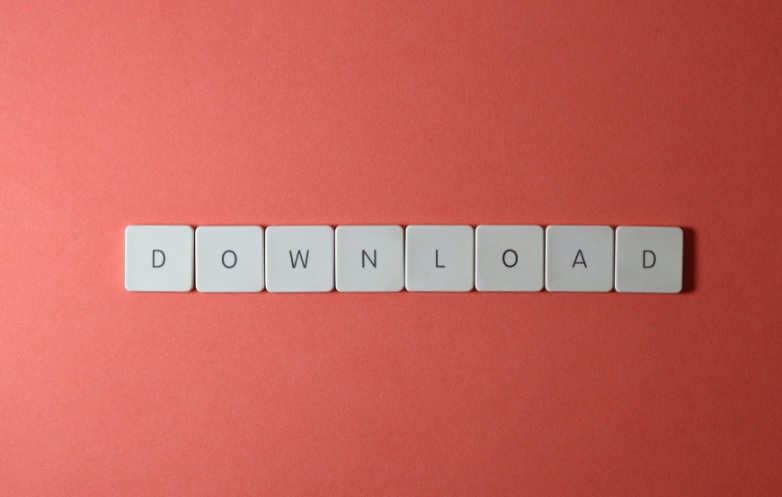 TikTok Downloads in 2022
Quarter 1 of 2022 has just ended. And, sure enough, TikTok only continues to grow. How much has it continued to grow? So much so that it's the most downloaded app in the first quarter of this year. Think of how much that is. It actually beat out both Instagram and Facebook. 
As this article from the great folks at Search Engine Journal shows, TikTok was downloaded "175 million times from January 1 through March 31, 2022." Moreover, "since 2018, no app has had more downloads than TikTok, which now has more than 3.5 billion all-time downloads." So, to sum up, TikTok has grown and just continued to rise. 
Now, just because there are 3.5 billion TikTok downloads, that doesn't mean, obviously, that all 3.5 billion of those folks are going to be interested in your product, your service, etc. But, it does mean that the odds are quite good that more of your potential customers/clients are on TikTok, looking for a service like yours. 
For more ways to grow your business through TikTok marketing and other methods, you can schedule a consultation with Danny Star at (213 ) 457-3250.