Have you been looking for a way to make your TikTok marketing take off? Does it seem like you're struggling to find a way to make your brand connect on TikTok? Danny Star and the team make it easier than ever to succeed with TikTok marketing, no matter your business, demographic, and so forth. What's great about that is that TikTok itself is trying to make marketing easier on their platform. 
What draws so many people to TikTok is that it's entertaining, it's open, and inviting. TikTok wants more people to use their marketing, so they want to make it easier to target the people that you want to target with it. To that end, they've added "TikTok Insights." That has quite a bit to offer.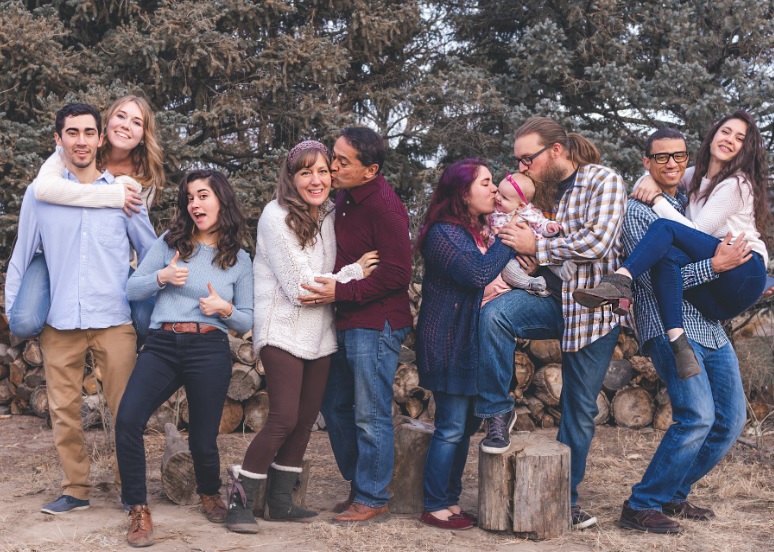 TikTok Insights 
With TikTok Insights,you can start looking at how you want to target your marketing. For example, you can start with your audience in mind. Is it Gen Z, Millennials, or Gen X and older? From there, you can pick how you want your Insights to line up: are they for advertising, for creators, or for regular "people?" Then, you can choose your industry. 
Now, in terms of "industry," you might think that the industries listed are limited, as there's only 12 on there. However, as you can see, they're listed in very "broad strokes" categories. "Apparel & Accessories," "Gaming," "Retail," "Tech & Electronics," and so forth. Within these 12 classifications, the odds are good that you'll be able to find what fits your business. 
Now, this TikTok Insights tool will be able to give you some inspiration, helping you to improve your marketing. But, it's just a start, just a foundation. Danny can help you to take the next steps past that. For a consultation with Danny Star, call (213) 457-3250.