"We make these YouTube ads, and no one seems to watch them. They always skip over them. What can we do?" It may sound paradoxical, but one particular strategy might be to put ads on TikTok. Danny Star and the team have had success with growing various brands on TikTok in a variety of industries. For example, "you're 31% less likely to skip through a YouTube ad if you've first watched a creator ad on TikTok." That's just one of the ways that TikTok marketing can help. 
As helpful as that can be, it doesn't mean necessarily that you'll feel like you can start with TikTok marketing right now. Many can find the app daunting for any number of reasons. However, there's a great way to start that can get you off on the right foot.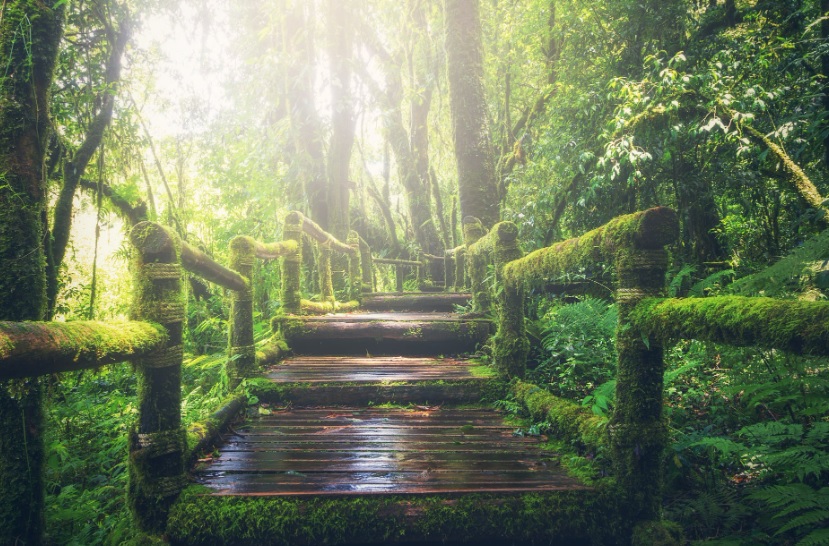 Use What You Have 
If you're considering TikTok marketing for your business, we're willing to bet that you already have video content. It's not on TikTok, obviously, but you have some somewhere. That said, even if you don't have video content, you have some kind of content. Maybe it's a blog, a how-to, something of that nature. 
Use it. That's how you can get started on TikTok. Repurpose something you already have. Maybe you have a video that you like, that's done well for you in the past. The beginning can be editing it to fit TikTok. Or, if you're feeling particularly good about it, re-do the video, this time entirely for the TikTok aesthetic. 
If you don't have a video, it doesn't mean you're out of luck – rather, it just means that you need to repurpose some kind of content that you have elsewhere. Should there be a blog you like, something that's done well for you, film that. It can be as simple as someone explaining it in an engaging, fun way. 
Getting started with TikTok marketing can help your business so much. Schedule a consultation with Danny Star at (213) 457-3250.