Does TikTok marketing feel a bit overwhelming? When you think about what you can do to market on TikTok, does it seem as if you'd have to learn something entirely new? That's not an uncommon feeling. When Danny Star and the team here work with a new client on marketing for TikTok, we often do have to assist them in putting together something that's more authentic, more representative of who they really are. 
But, it's important to note that, for many companies, no matter who their potential clients/customers might be, TikTok marketing is just one of many forms of marketing. Very, very few of our clients only market in TikTok. Instead, they utilize a digital marketing strategy that also uses Instagram, Twitter, Facebook, and so much more. Recently, we came across a study that showed just how TikTok can fit into a proven marketing strategy.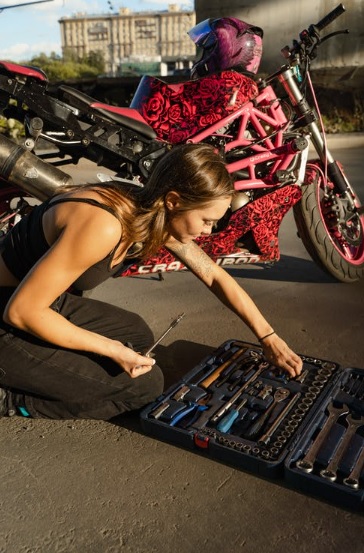 TikTok: to Augment, not Replace 
A recent study by eMarketer showed that Gen Z "spends more than 3 hours a day on TikTok… While that figure may sound incredible, around the same proportion of Gen Z spends more than 3 hours with YouTube." As you may have heard, TikTok has "chased" YouTube to the point where, in many cases, they're "neck and neck." Does that mean that you're going to abandon YouTube? 
Absolutely Not. 
Indeed, Danny and the team have and will continue to post all of our videos (as well as our client videos) to YouTube. Why? Because we know so many people are going to see them there. That doesn't mean we're going to keep them off of TikTok, either. What it does mean is that we're going to get the most out of both, as there's plenty of people at either one. 
TikTok marketing doesn't replace digital marketing. Rather, it's part of an omnichannel digital marketing strategy. 
For more help with this or anything else related to your growth online, you can schedule a consultation with Danny Star at (213) 457-3250.