Are you looking for advice for your company from someone you can trust? Does it feel like there are a lot of so-called "digital marketing experts" out there who aren't really experts in much of anything, let alone digital marketing? That's just one of the reasons that so many folks come to Danny Star. Over the years, he's helped businesses as well as marketing professionals to be able to grow. 
He works with clients in exactly the way that they want to be worked with. For example, some want to consult with him about a particular decision, choice of action, and so forth. He's more than happy to do so. By that same token, there are those that use him as a sounding board, returning to him time and again, so that they can grow their business in the manner they would like. As Danny's been on "both sides" of digital marketing, he's in a unique position to be able to help.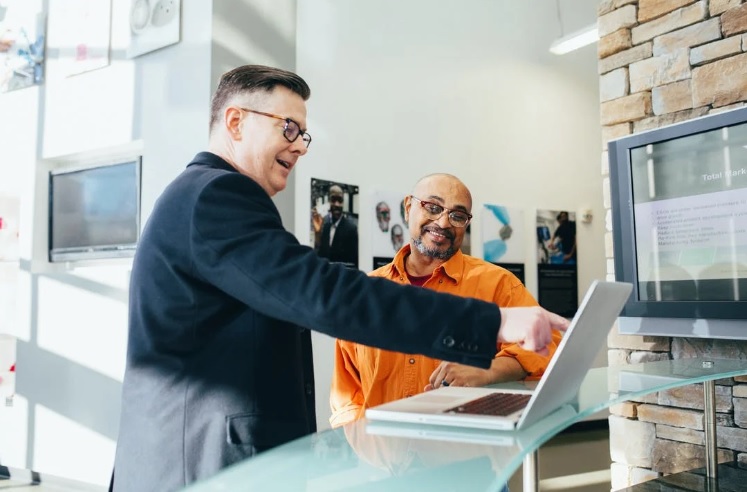 Always Check the Portfolio 
Whether you're a digital marketer or looking for a digital marketer, that's sound advice. If you're searching for a digital marketer, then looking at their portfolio is one of the most important bits of research you can do. Should the portfolio be lacking or out of date, then it's entirely likely this is not the digital marketer for your company. 
If a marketer does have an up to date portfolio, then it can give you a real feel for who they are. You may be able to spot stylistic choices, similarities, and much more. That can help you to make a decision, too, as you'll get a better sense of the work they do. 
By that same token, if you're a marketer reading this, update your portfolio! Make sure that it's easily accessible, utterly fantastic, and shows the very best of what you can do. The more high quality work you can have in it, the better. 
For a consultation with Danny Star to grow your business, you can give him a call at (213) 457-3250.