What They Do: 
A detox/residential program in Santa Clarita, CA, Healthy Living Treatment wants to help. From detoxification through the residential program, their dedicated certified counselors are on hand to help every person to continue the journey of a sober, meaningful life. With a mission to provide each and every individual who reaches out to them to have a comprehensive program that encompasses all aspects of healing, they've created an accredited, welcoming, loving, and all-inclusive environment.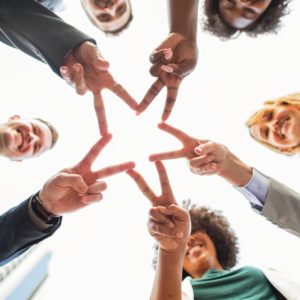 How We Help Them: 
Like so many of our other clients, Danny Star and the team have helped Healthy Living Treatment to rank that much higher for many of their keywords. As ever, it's so incredibly rewarding to help a company like this to reach out to more people. 
Yes, it's fantastic to be able to help any business. There's a true feeling of accomplishment when a business ranks for the keywords that the owners want it to rank for, so that they can grow their business. With Healthy Living Treatment, them ranking that much higher can help peoples' lives. When they can reach more people, it gives folks who are struggling with an addiction a better chance to turn their lives around. 
As with so many of our clients, they've had big gains in Google search rankings recently. For example, in their last report, they went up eight spots for the keyword "Holistic detox," which as you might imagine, is a very competitive one. They've also gone up five for the keyword "Santa Clarita drug rehab," which is quite a boost. Of course, they've maintained the top spot for the keyword "residential rehab treatment Santa Clarita," a keyword that you can probably see is critically important. 
These kinds of successes aren't aberrations. They can, however, be yours. There's still time to get a free book as well as a thirty-minute consultation with Danny at (213) 457-3250.