If your employees were working in an office, and one didn't have a computer, you'd get them a computer. If you had a photographer on your staff, you'd make sure they had a camera. This makes sense when we talk about it in the context of working in an office. The same should go for when we're all working remotely, too. Your employees are your team. Even though they aren't in the office, you want to make sure they have the tools to do the job.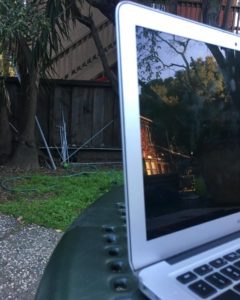 Trusting Your Staff 
You might bristle at the above paragraph, responding with something like: "well, do I really have to do that? Sure, I want them to do their job, but I don't want them to just do whatever with the computer when they aren't on company time." The response to that would be, well: why? Does that really matter in the context of the pandemic? 
To have the most productive and effective employees, they need to be able to do their jobs. That means having all of the tools to do their jobs, yes, but it also means being mentally, physically, and emotionally healthy, too. You've heard the phrase "we're all in this together." That's more true than ever when you're all working for the same company during a pandemic. 
Now is not the time to skimp on making sure that your employees have what they need. This does not mean that you, the business owner, need to drive to every one of your employees' homes daily to drop off three nutritionally-balanced meals along with an inspirational message. But, think of extra things you can do. For example, Danny has sent many computers from the office to employees at home, as well as webcams, mouse pads, and much more.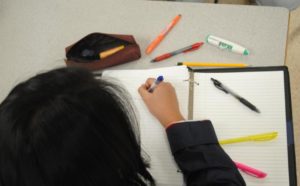 The Cohesiveness of your Company 
If it helps, think of this as the ultimate "team building" exercise. It's one thing for everyone to read a guidebook or do some kind of exercise to be a team, but it's far more effective to give your employees the tools they need. Then, they'll know that yours is a company that's going to be around for the long haul, and just as importantly, supporting them for the long haul, too. 
To schedule a remote session of marketing consulting in Los Angeles with Danny at the COVID-19 price of $95, call (213) 457-3250.