There are tough first days of the week and then there's the first day back after a vacation. As of this writing, it's the Tuesday after Memorial Day. While for many of us we just had a three day weekend, even that extra day can make it a little bit more difficult for your employees to come back to work at 100% mentally, emotionally, and physically.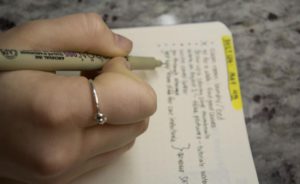 Plan Ahead 
Of course, if you're reading this on Tuesday afternoon or evening, it might be a bit too late to make use of pre-planning tips. However, the best way to deal with the "post vacation blues" is to start before you leave for your vacation or long weekend. 
Make a list of what you have to do when you get back. You might want to make it very detailed, but we've had plenty of success by creating a list that's short and to the point. That way, you do what has to be done first when you get back. 
Another way to help yourself ahead of time: clean. There are few feelings more crushing than returning to a messy workplace after a break. This is even true when you're working remotely. If you've spent all day with your family, it's hard to want to dive back into work if your desk or workspace is a mess. Clean it, and then go enjoy yourself.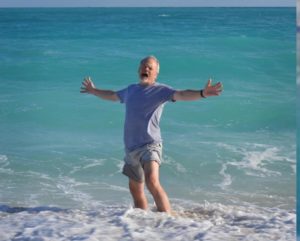 Plan Something Fun for that First Day 
These are difficult days for so many. When you know that you're going to have a rough day (such as a first day back to work or something similar) make sure that you're going to do something fun once you leave work. That way, you have something to look forward to. That's better than just wallowing in how the time off is over and you're working again. 
Those are just a few of the ways to prepare for and get through a day like today. For there to be more good days for your company in the future, considering scheduling a remote marketing consultation session with Danny Star at (213) 457-3250.