Just a few years ago, for many businesses, it seemed like the only way to reach customers was to have a television ad. Before that, it was a radio ad or one in the Yellow Pages. Different companies require different kinds of marketing as well as varying approaches. The truth always was that those pronunciations were reductive: an ad campaign involving TV, radio, and print marketing would be most successful, as it could reach more people.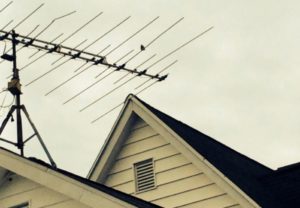 As of this writing, something new is going on. During the lockdown and then subsequent pandemic, digital marketing became "the only game in town" so to speak. More people are going online and for longer periods of time. That makes sense, since so many are either stuck inside, trepidation about going out, or one combination thereof. There is always something positive that your company can do to stand out online. 
Big and Small, There's a Way to Be More Successful Online
L'Oreal is one of those brands, like "Xerox," which is so ubiquitous their name is essentially synonymous with their product. Yet, before the pandemic, they didn't necessarily do as much online as you might think. Yes, they had plenty of ads and a robust online presence, but much of their customer base skews a bit older than you might think. 
As with so much else, that all changed during the lockdown and pandemic. 
Since then, in the words of L'Oreal's chief digital officer speaking to the Financial Times, "In eCommerce, we achieved in eight weeks what it would have otherwise taken us three years to do."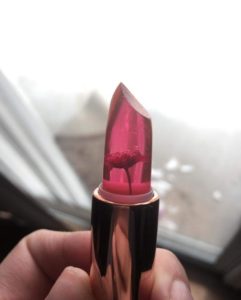 Later in the article, it says that L'Oreal thinks that their consumers' behaviors will stay "after the pandemic subsides. New marketing tools, such as virtual try-ons for make-up and hair color and one-on-one beauty consultations via video chat" will go on after the pandemic. During this difficult time, they found something that worked for them. 
Find Something that Works for You 
You may not be in the cosmetic industry and your company may not be a global icon. However, there is something similar to "virtual try-ons for make-up" and "one-on-one beauty consultations via video chat" that your company can do. Schedule a remote marketing consultation in Los Angeles with Danny Star for more: (213) 457-3250.