What They Do: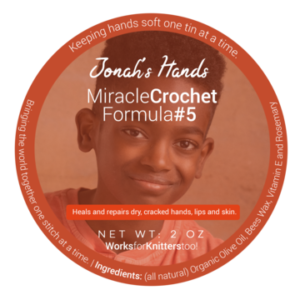 Jonah Larson, a 12 year old crocheting prodigy from Wisconsin, has a following that spans the entire world. He's been featured in the NY Times, Forbes, Oprah Magazine, People, USA Today. Of course, you might have seen him on The Today Show, The Kelly Clarkson Show, The Drew Barrymore Show, and others. Really, I should've just listed the places you might not have seen him on. 
His website features crocheting tutorials as well as plenty of great crochet products and more. These are often sold to raise money for philanthropic work in his community. 
What We Do For Them: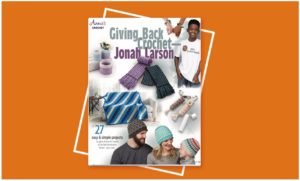 There are clients that you feel good about working with, and then there's Jonah's Hands. When he said "crochet brings the world together one stitch at a time," he means it. Working on this account is always like a genuine ray of sunshine. If you haven't looked at the designs and products on the site, do yourself a favor and get right on it. 
Many of these items make a great gift for anyone, up to and including yourself. That's true at any time of year, too. 
The tutorials, always popular, have become more so as people have been inside more. Crochet is a great hobby for any number of reasons, not the least of which is that, when you've learned it, you can make incredible stuff. 
With a client like this, with such a strong, organic brand that people want to be a part of it, it's really been our job to make sure that Jonah's Hands are seen by more and more people. We're proud to say that's been the case. 
"Hand crochet" has gone up four Google positions as of this writing. "How to hand crochet" and "collectible pins" have gone up by more than ten positions individually. 
You don't have to be a prodigy with an inspiring, human story to see those kinds of results. Danny's digital marketing wizardry can help you to achieve the same success. You can schedule a meeting with him (at reduced pandemic prices) when you call (213) 457-3250.