"Everyone has a plan until something bad happens." There are several different versions of that quote, attributed to everyone from Mike Tyson to Chuck Noll and so many others. The idea is that you make a plan, you plan as best you can, and then, something happens that ruins your plan. Now, what do you do?
The best to deal with this, in digital marketing and anything else, is to plan for many different possibilities. Perhaps paradoxically, the more prepared you are, the more likely you are to be able to pivot quickly.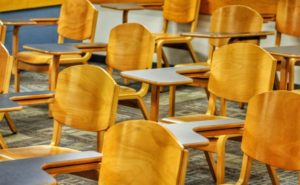 Back to School 
Kohl's, if you've never heard of it, is a store that you can find in many different parts of the country. Perhaps considered similar to Target, they have clothes, household items, and so forth. One of the major parts of their business every year is "back to school." 
As you imagine, that's a challenge in 2020. No one knows exactly what going back to school will look like or even where it will be. Will children return to actual, physical school, or will they be at home through remote learning? As of this writing, late June, it's impossible to know for certain in many parts of the country. 
It's impossible for Kohl's to know, too. But, they have to plan for every eventuality. So, they have. 
In a recent article, Kohl's revealed they had gone about "decreasing lead time for marketing and creating alternative pieces of content to air during all possible scenarios."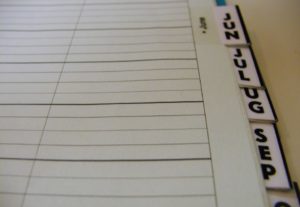 Steps You Can Take 
Your company may not have as much uncertainty as Kohl's. By that same token, you may also lack their budget to be able to produce "alternative pieces of content to air during all possible scenarios." 
But, that doesn't mean that it's impossible for you to be best prepared for what's ahead. Indeed, that's something that comes up in Danny's remote marketing consulting in Los Angeles sessions all the time. To schedule one for yourself (at reduced COVID-19 pricing) call (213) 457-3250.