In a challenging time, you want to reassure your customers (and potential customers). You want them to know that it's "business as usual," that your business is strong and ready to provide them with what they need. However, that can be a very fine line to walk. It's been shown that many people don't want to hear that companies are providing "business as usual," but they do want to be reassured. 
One method that's been very effective for several of Danny's digital marketing clients: show that it's "business as unusual." 
"Business as Unusual" – Transparent and Open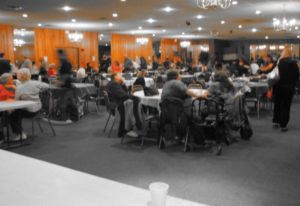 If you're looking to reassure your customers that everything is OK with your company, consider showing not that you're offering "business as usual," but rather, show them what you're doing to meet this current moment. 
Instead of just telling them that you're fine, show them. Show people all of the measures that you're taking to make an environment that's safe for your customers, clients, colleagues, and others. In all likelihood, you've gone to great lengths to make your environment that much safer for everyone involved. 
Showing that is how you build trust, it's how you show customers that you're open for business. "Show don't tell" is important in writing and much else. "Telling" someone that everything's OK is just going to cause them to doubt you. Proving yourself, putting up pictures, videos, detailed procedures, and more is the kind of thing that will let people know they can safely do business with you today as well as in the time to come. 
Ready for Today, Prepared for Tomorrow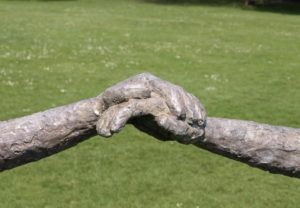 This need isn't going to change any time soon. The sooner you can let potential customers know that you're doing everything to keep them safe, the sooner you can grow your business. That's true in this environment or any other. 
A remote marketing consulting in Los Angeles session with Danny Star can cover this and so much else. To schedule one (at reduced COVID-19 prices) you can reach out to Danny at (213) 457-3250.