It may be difficult to believe, but marketing budgets have actually increased during the pandemic. According to this survey, 41% of companies said that their marketing budget went up.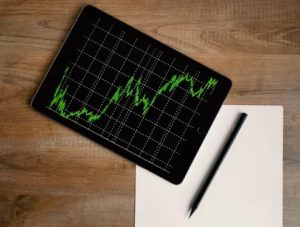 This can seem surprising for any number of reasons, not the least of which is that many companies have struggled financially during this time. This makes it all the more important that you use your marketing budget the right way. 
Instead of just "throwing money out there" and hoping that it works, you need a plan. This has to be a plan that's right for your company and no one else's. While it's important to experiment to find what's best, you need to experiment in such a way that has the best likelihood of getting you where you need to go. 
Customer Experience Initiatives, Social Media, and Your Competition 
To continue with the survey, in May, the survey found that companies significantly increased how much of their marketing budget went to "customer experience initiatives." This makes sense for any number of reasons, not the least of which is that what "customer experience" is changed dramatically from January 2020 to May 2020. 
By that same token, the survey found that marketing budgets for social media went up even more. As more folks are staying at home and not going out, social media becomes even more important for marketing.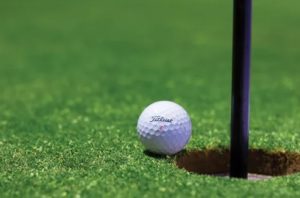 Danny can help you to find the best way to harness both of those, customer experience initiatives and social media. During one of his remote marketing consulting in Los Angeles sessions, he could help you find which of these are right for you. 
The truth is that your competition could already be doing this. This survey includes all kinds of companies, so you have to assume that those you're directly competing with are already taking these kinds of steps. With Danny's guidance and objective eye, you could stay one step ahead. For more: (213) 457-3250.