"We understand this is a difficult time…." 
"In these challenging times…" 
"It's impossible to overstate how difficult these times can be for many…" 
If you're like Danny and the team here, you've probably seen so many variations on those exact messages through the pandemic. 
We're not knocking the message itself. It's an important message. Letting your customers know that you're there for them in any time is an important function of marketing, branding, and so much else. 
However, the essence of marketing is evolution. It has to change as people and circumstances do. 
That's true even in a pandemic, too.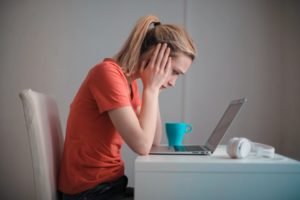 "Now That You Understand, What Are you Going to Do?" 
That's something that Danny has more or less said in many of the team's communications here. 
People want a company that understands, sure, but as of this writing, we're four months into the pandemic. We all understand the pandemic now. 
For your marketing to really reach out to your customers, you have to show them that you can take action for them. 
To truly "understand" them, you have to understand that they want to do business with a company that can help them right now. Understand that they want a company that shares their values, and has benefits for them right this second. 
That may seem like a lot to get out, but it can be done in a very brief period of time. 
Indeed, that's so much of what Danny and the team here do. 
A Pivot that Matters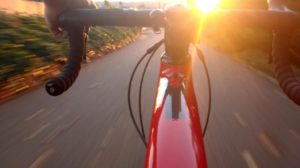 It's not enough to "tell" your customers that you're going to take action. It isn't simply enough to say that you're going to do right by them. 
You have to show them. 
Moreover, you have to show them across multiple platforms. Social media, digital marketing, SEO, web design, and more: those are all viable avenues where you can show them. 
During a remote marking consulting in Los Angeles session with Danny, he can help you to figure out a better way to help your company to do exactly that. For more: (213) 457-3250.