What They Do: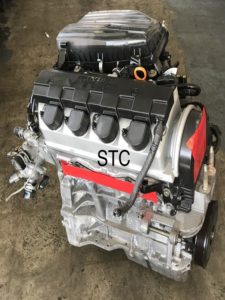 They carry premium quality used JDM engines and transmissions. Imported directly from Japan, these engines and transmissions can be used in practically any kind of vehicle, domestic or imported. 
Many of these engines and transmissions are difficult to find in America. The customer base for these engines and transmissions includes retail customers as well as wholesale ones, warehouse distributors, repair shops, body shops, and others. 
Of course, when it comes to used engine parts, it's important that everything is of the highest quality. That's why STC makes sure that these meet the highest standards before they're offered to customers.
There's a six month unlimited mile warranty on engines and a three month unlimited warranty on transmissions. They deliver for free in the LA area, too.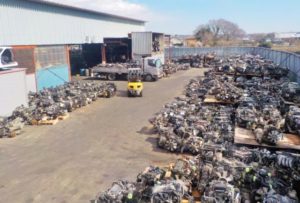 What We Do for Them: 
STC has been in business since 1988. So, when it comes to helping this company, really, our digital marketing is trying to build on what they're already doing. They have a base of customers and that have relied on them for (literally) decades.
That means it's the job of Danny and the team to connect them to more potential customers who may not realize what a great deal these JDM engines can be. 
For example, in the last month (as of this writing) we helped them to climb three places to the top Google spot on the first page for "venta de motores japoneses usados." We also assisted them in claiming the top spot for "Japanese transmissions Los Angeles." 
Even if your business has been around for a while, Danny can help you to reach the next level. Consequently, if your business is just getting off the ground, Danny can assist in making that process faster and more profitable, too. To schedule a marketing consultation with Danny, reach out to him at (213) 457-3250.