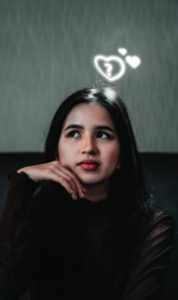 "Grand Opening" 
"Open House" 
"New Release" 
Those have been important events for businesses of all kinds since the beginning of, well, business. Letting people know that your business has opened is literally one of the first steps towards business success. 
By that same token, it's just as important to let people know when your business re-opens, too. After all, businesses all over have been closed due to COVID-19, then reopened, then closed again, and then reopened, and so forth. 
When your business re-launches, it's important to let as many people know as possible. Moreover, it's important to let them know in the right way, too. 
Don't Just Assume People Will Know You've Re-Opened 
In a better world, your customers (and potential customers) would hang on your every social media post, waiting breathlessly for the moment when they could do business with you again. 
Unfortunately, we don't live in that world. Moreover, in a perfect world, we wouldn't have the virus to deal with in the first place. 
So, you have to assume that people (even your most interested customers) won't really know when you're opening again. 
This can get especially tricky for those businesses which do a lot of business outside of their natural area. If you have customers who live in an area that's more locked down than another, for example, customers are probably not going to know exactly what's going on in your situation. 
So, show them.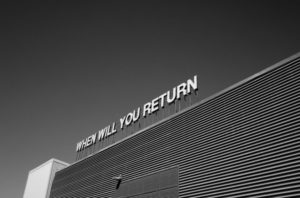 Marketing to Fit Your Business 
Some companies can get out enough information about their reopening from your social media. However, other companies will best be served by some kind of video, even a short one, letting people know. 
Still others could benefit from podcasts, clear marketing strategies (like discounts), and more. 
To help figure out the best way to manage your reopening digital marketing strategy, you can discuss it with Danny in a marketing consultation. To help business owners during the pandemic, he's currently offering these for reduced rates at: (213) 457-3250.