Studies have shown that getting a new customer for your company, across industries, is somewhere between five to twenty-five times more expensive than hanging on to one you already have. 
Think about that. 
This is why it's so important to hang onto the customers you've already got. 
It's hard enough to make it in business as it is. Having to shell out that kind of money (to say nothing of the time) can make growth (as well as staying in business) extremely difficult. 
Much of what Danny goes over in his remote marketing consulting in Los Angeles sessions covers growing your business. However, these sessions also touch on what to do to keep the customers you've got, too.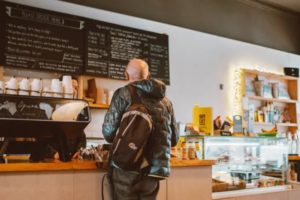 Keep Going 
When you don't see immediate (or even recent) results with your social media, SEO, or other forms of marketing, it's natural to want to stop them. 
Perhaps you're frustrated from putting money in to them and just not getting the quick boost that you wanted. 
However, stopping them can do great harm to your company. That's true both today and in the long run. 
This is just one more reason that analytics (and the proper study of them) is so important. You need to see what's working as well as what can be improved. By just stopping, you're going to eliminate "what's working" along with "what could be improved." 
That's how you lose out on potential customers while also hemorrhaging the ones you've got, too.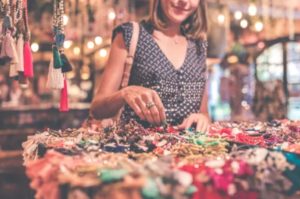 Keep Adjusting 
When your campaigns aren't working out as you would hope, don't stop, adjust. Focus on what isn't working, and draw from what is succeeding. That way, you keep more of the customers you have while reaching out to the ones that you want. 
For more about how this works, schedule a session with Danny at (213) 457-3250.