Spending money to get the resources you need is important to the growth of your business. 
However, it's just as important (if not more so) to know what resources you already have. Often, in his remote marketing consulting in Los Angeles sessions, Danny finds that business owners don't realize all of the resources they have they aren't using, or that they aren't getting enough out of it. 
Additionally, they might not realize all that they have which is a "resource." One of the best ways to have a great ROI is to use everything at your disposal.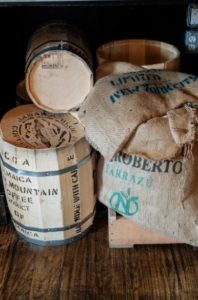 A Recent Example
You've probably heard of the company "Crate and Barrel." 
Like so many other companies, they had big plans that had to change due to the pandemic. They were going to roll out all sorts of new products and marketing, directed at both existing customers and new demographics. 
Of course, everything changed. 
When it did, they changed, too. 
A major part of their marketing is photography. They have such unique, gorgeous designs, and great pictures let people know what's available. 
Their Vice President Alicia Waters said "From a photography standpoint, our photography studios were closed, so we had to embrace new ways of shooting all these products that we've never thought about before… we really relied on our photographers. Some of them had families (that they included in the shot), and some shot just the product for us, and we weren't even on the set for the pictures." 
There's a lesson in that for your company.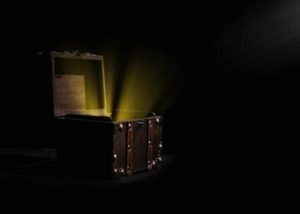 Use What You Already Have 
You may not have one of the world's most famous companies, but you may have immediate family members. By putting family members in the pictures, that really puts a "human face" on everything. 
It lets potential customers know how these products could fit into their life. Moreover, it tells them that the folks who work at Crate and Barrel are going through the same things they are, with the same concerns and hopes. 
That's getting the most out of your resources. 
To find how your company can do that, schedule a meeting with Danny. He's more than glad to talk about digital marketing or any other way to improve your business. For more: (213) 457-3250.