The biggest cliche in marketing might be "the world is always changing." 
That's true, but it's important to note the many ways that the world isn't changing, too. 
For example, as more states legalize marijuana, more companies are getting into it. That means that, in a relatively short period of time, there's been a real rise in marijuana marketing. 
You may not sell marijuana or anything remotely taboo. However, there are lessons that you can learn from how marijuana is marketed that you can use for your company.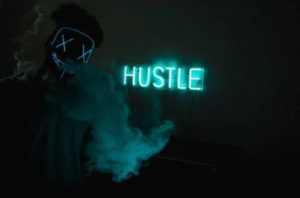 Advice from the Professionals 
Danny and the team were struck by this article, which goes into some of the most popular ways to market marijuana. 
For example, if you skim the article, you'll see that the headings include "email marketing," "use Google My Business," "take steps to get testimonials and positive reviews for your business," "use SEO," "have a great website," and "be careful but smart about paying for ads." 
Anything about that jump out at you? 
It's just about the same marketing advice you'd give someone who was selling any other kind of product. 
Those headings for marketing marijuana could've just as easily come from an article about marketing a hardware store, daycare, cruise ships, or anything else. 
Those are the fundamentals. They are the basic building blocks of how your digital marketing (and more) works. 
Of course, it's important to have them. But, it's just as important (if not more so) to use them in the right way.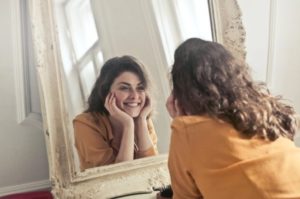 The Key Takeaway: Innovation Meeting Execution 
Most pros know that that's what to start with. 
However, what's going to elevate your company above the competition is how you utilize those. By working those fundamentals (and other techniques and tactics) better than those in your industry is what will give you the success and staying power that you want. 
This is exactly the kind of thing that Danny can help with in one of his remote marketing consulting in Los Angeles sessions. To schedule one of those at reduced COVID-19 pricing, call (213) 457-3250.