Even when things look their bleakest, there's always something you can do for your company. 
That's been one of Danny's core messages for a long time. However, it's taken on added meaning since the pandemic. 
Many business owners, even successful ones have, for lack of a better word, given up. They stopped trying to move forward with their business and they succumbed. 
The pandemic has been extremely hard on almost every industry. But, it's important to remember that, no matter how rough it seems, no matter how much is seemingly conspiring against you, there's always something you can do.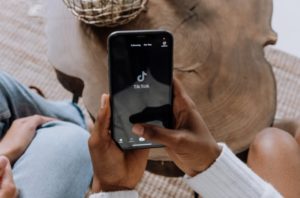 An Example 
You've heard of TikTok. You may not be on it, but you've heard of it. 
A very popular social media video messaging platform (among other things) TikTok is under a lot of scrutiny now, as an understatement. 
The President has certainly criticized it. He's even said that he's going to shut it down on September 20th. 
There is talk that it could be banned in America. After that talk, the TikTok U.S. assets are being sold to owners in the United States. The head of its United States department left. 
Yet, it's not like TikTok gave up or stopped. 
In fact, if you look at that article, it is expanding. 
The company "announced a slate of marketing partners to help brands create and measure the impact of campaigns on the app." 
That's not the act of a company that's resigned to its fate. 
There's a lesson here for your company.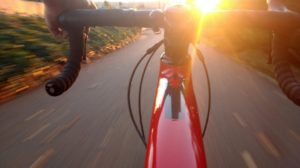 You Don't Have to Be a Worldwide Brand to Keep Going 
Sure, TikTok has more than one hundred million users in America alone. It makes sense that, even in the face of the President's threats, the company continues attempting to grow and expand. 
Your company should do the same. 
Even when things look their worst, there is something you can do. 
It may not be a big action. It might not even be an action that "saves your company" so to speak. But, there's something you can do every day (sometimes, even hour) that gives your company an opportunity to not just keep going, but to thrive. 
Danny specializes in helping companies with exactly that. 
If you want to talk about digital marketing or anything else with him at reduced COVID-19 pricing, you can schedule a meeting with him at (213) 457-3250.