Many of our clients' businesses are entirely online. 
Some were before the pandemic but others have shifted to it now. 
Still others, however, will not and could never be entirely online. 
They need to have a physical storefront, to be able to talk to customers. 
For these local businesses, it's important to focus on the "local" aspect as much as possible. 
By betting targeting the people in your area, you'll be able to do that much better during the holiday season and any other.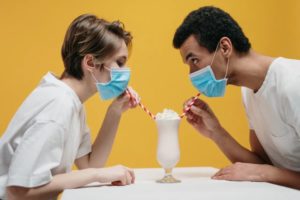 Be Hyper Aware of the Reopening Policies in Your Area 
If any part of your business involves dealing with people one on one, then you've been impacted by the pandemic in some way. 
Knowing the rules about re-opening safely in your area is paramount. 
That's true for growing your business but also for your staff. 
Staff members that know their boss "has their backs," in terms of work as well as safety, will help the company to thrive. 
Besides, as the holiday season nears, you're going to want to connect to your customers that much better. 
Investing in virtual connections is crucial. 
That way, you can get through to more of your customers. 
However, you need to be able to juggle them with in-person events too, when appropriate. 
That could mean plexiglass, hand sanitizer everywhere, socially-distancing your workplace, and everything else. 
The truth is, with rare exceptions, any action taken to make your workplace safer isn't wasted. 
Even if circumstances change to the point where you would have to adjust again, your workers and your customers will understand that you were always looking out for them. 
That's the kind of thing that sticks with someone.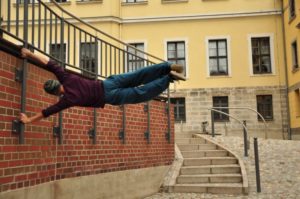 Adjust Quickly 
Obviously, during this time, when circumstances change, you want to be able to shift your social media marketing, digital marketing, and more. 
However, you want to be agile enough to make other quick shifts when you have to. 
For example, keeping a store open on Thanksgiving was a big deal. It meant that folks, before or after dinner, could leave the football and get some deals. 
This year, many of the "big box" stores that traditionally did that are going to be closed. 
Why? 
Because more people are shopping online, for one, which makes it less of a money-maker than it had been in the past. 
These are the kinds of shifts that you want to stay on top of. 
For more ways to stay agile and get ahead, contact Danny for a remote marketing consulting in Los Angeles session. You can schedule one with him at reduced prices now: (213) 457-3250.