As you may have heard, Google has created a new design for both desktop and mobile search results. 
This is a big change.
As a Google-Certified Partner, Danny Star has been on top of this kind of thing.  
While this won't change how companies are ranked, there are lessons your business can take from it.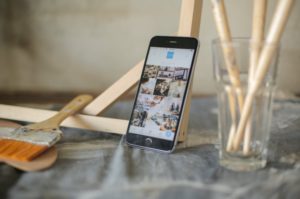 "Improving the User Experience" 
Our team came across this article. 
We found it striking. Not that Google was making the design changes, but rather, what it said Google's "aims" were. 
Specifically, they were for "easier reading," "simpler design," and a more "modern approach." 
Does that sound familiar? 
It should. 
That's because it's what you should want to get out of your website right now. 
Just as Google searches for ways to make their sites easier to read with a simpler design, you should want the same for your company. 
After all, that makes for a better customer experience essentially automatically. 
Moreover, Google has long ranked for companies partially on the quality of their website. This feeds into that.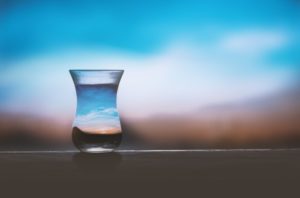 What "Modern Approach" Can Mean 
You might have read the prior section and thought: "My business is an established one, with roots that go back a long time. I'm not necessarily looking for a 'modern approach." 
That's well taken. 
While there are several companies that can reach more potential customers by posting on TikTok and taking other cutting-edge actions, there are those who would see no benefit or even harm their brands through such actions. 
Remember, "modern approach" doesn't necessarily mean "using the most up to date technology." 
To return to the article we quoted from, in this context, a "modern approach" can mean a site that's "simple, friendly, and approachable."
The more a website can do any of those, the more likely that it's going to hold onto viewers. Moreover, Google is likelier to rank it that much higher. 
To learn more about utilizing Google for your business and more, you can schedule a remote marketing consulting in Los Angeles session with Danny at (213) 457-3250.