"We offer a much, much better product than the competition. We need to let people know that." 
This is a common sentiment that we hear from clients and potential clients. Danny Star and the team here are honored to work with tremendous companies who offer fantastic goods, services, and expertise to their customers. 
That said, calling the competitor out by name may not be the best way to go about that.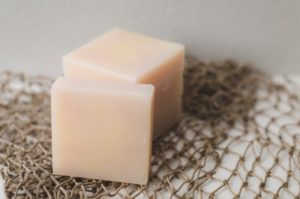 An Example From Across the World 
To stay on top of what's happening in digital marketing, we follow the news all around the world. 
Recently, there's been controversy in the soap marketing in India. 
Soap, as you might imagine, is a competitive market. 
Big money, lots of competition, and high stakes – that's true everywhere. 
According to this article, an Indian soap brand "Sebamed" has "decided to take on the soap majors by mentioning Lux, Dove, and Santoor." 
What this does is it makes a direct comparison. After all, if this Sebamed mentions Dove by name, it's practically mentally impossible not to compare them to Dove. 
That said, it doesn't seem like the best way to go about things. 
If you even skim through this article, you'll see that most of the marketers quoted do not think highly of Sebamed's strategy. 
Some quotes: "brands that are market leaders have to be alert and be sure of their claim for the brand. Even a small and weak plank in the foothold can cost a brand its reputation." Also: "Such direct comparisons in advertising haven't helped anyone ever, neither the consumer, industry or the brand itself." 
While your company may favor this kind of aggressive tactic, there may be better options for you.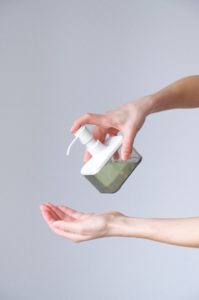 What You Can Do 
Instead of mentioning the other company by name, speak of "the competition," "other brands," and so forth. Using language like that doesn't directly call out another company yet still can make a favorable comparison. 
In a real way, it's similar to talking about other people in conversation. Your audience will know who you're talking about without that feeling of "attacking." Or, alternatively, for those who may be receptive to your advertising yet are emotionally connected to your competitor, they won't feel "attacked." 
For help with growing your business, you can schedule a remote marketing consulting in Los Angeles session with Danny Star at (213) 457-3250.