"These emails are great, but how can we really take advantage of our list?" 
"We keep doing good emails, yet we aren't getting the kind of opening rate that we want. What gives?" 
Email marketing is powerful, but it can be tricky, too. 
You know the basics, now you want to see what you can really do to get the most out of your email marketing. 
These are a small sampling of tips from the Danny Star Team here.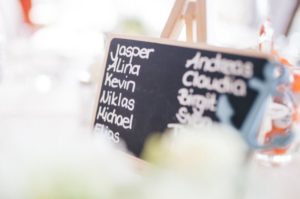 An Email for You 
One of the easiest, simplest ways to increase your open rate: put in the first name of the receiver. 
Really. That's it. 
With that, you can lower the unsubscribe rate while increasing the possibility that someone will open it. 
People see their name, they're more likely to open the email. That's about as basic as it gets. 
While you're at it, keep the subject line short, too. 
That helps the person's name stand out, of course. But, it also makes your entire email that much more mobile-friendly, too.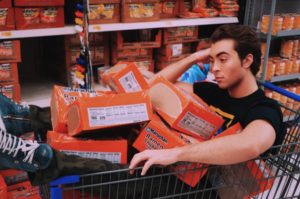 Emails to Send 
You know to send an email when someone subscribes to your newsletter/service/etc. 
You know to send emails to previous customers, that kind of thing. 
Another great email to send: reminder emails. 
Maybe someone left something in their cart that they didn't buy. 
Reminding them of that can get them to finish the purchase (and/or purchase something else).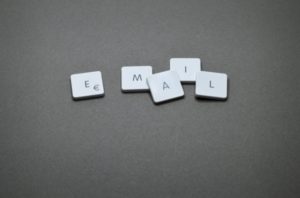 Value, Value, Value 
Before any email gets sent, you have to ask: "does this add value to the life of someone who opens it?" 
If you can't answer that with a resounding "yes," then the email isn't ready to send yet. 
The harder you are on yourself about this, the better. 
Only send an email once it really provides something that one of your customers/potential customers could use. 
Now, that doesn't mean that you should be frozen into paralysis, thinking: "I can't send a promo email until it changes the life of the person who opens it." 
It doesn't have to be "a lot" of value, but just provide some kind of value. 
It could be something really insightful, a discount, info about a sale, a great how-to tip. That's value. 
With that, people are going to be opening your emails (and eventually, paying you) more than ever. 
For help with growing your company, you can schedule a remote marketing consulting in Los Angeles session with Danny Star at (213) 457-3250.