What They Do: 
Simply put, The FlexTrack offers quality flexible tracks for all your curtain needs.
But, that's only part of what they offer. 
The very best of kits and aluminum tracks, they can run straight or curved. You can extend them, and you can even mount them on your ceiling or wall. 
Beyond the tracks themselves, there are all kinds of optional parts available, too. 
Curtain tracks are, for many, not the kind of product that folks are going to buy on a weekly basis. So, to make things even easier on their customers, FlexTrack offers multiple pre-packaged kits. That way, you'll have everything you need, all in one box. 
If these tracks look kind of familiar to you, there may be a reason for that. It's entirely possible that you saw them at Saks Fifth Avenue.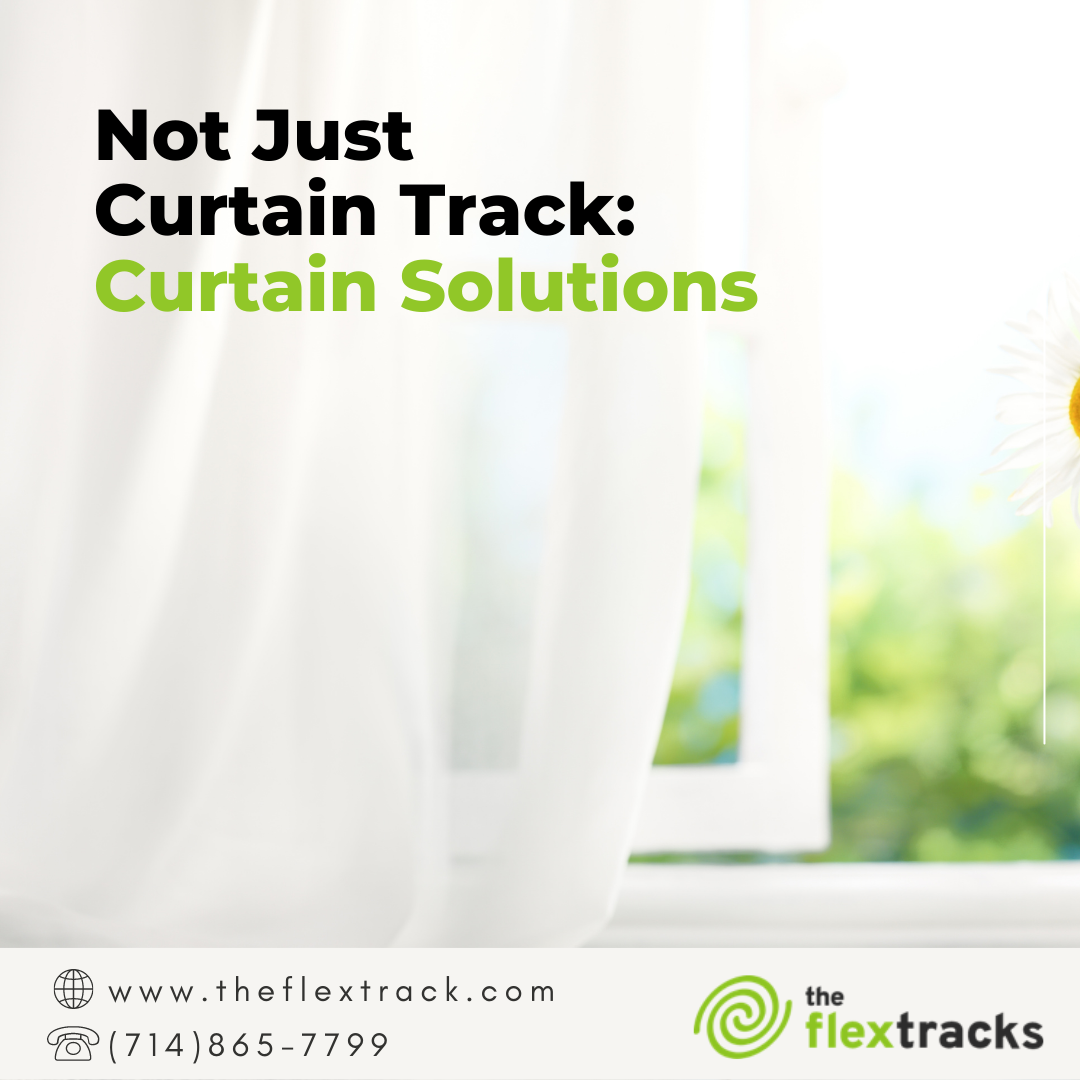 What Danny Star and the Team Have Done for Them: 
The FlexTrack is one of those products that, when folks see it, they understand that it's essentially the best product on the market. 
So, our job is just to make sure that more people know about it. 
To that end, we've helped The FlexTrack to grow on the first page of Google, for keywords like "straight curtain track," "flexible curtain track," and "bendable curtain track." 
In the last month, we actually helped them to climb 26 spots on Google for the big keyword "curtain track." With thousands of searches leading folks to The FlexTrack, they are on the way up. 
We've only started working with The FlexTrack recently. So, as you can imagine, we are quite excited about continuing to help them to grow. 
Reaching a similar level of success with your company is possible. Start by scheduling a consultation with Danny Star at (213) 457-3250.