What They Do: 
They provide the kind of security that makes a difference. 24 hours a day, seven days a week, every day of the year, HillQuest Security keeps people and assets safe. From banks to construction sites, disaster relief operations to healthcare facilities, stores to homes, large groups to individuals and everything else, HillQuest Security provides the best security. 
If there's something that needs to be secured, odds are that someone from HillQuest has kept it secure at one time or another. With a team of the most professional guards (hired through some of the country's most stringent testing) and backed by professional training, HillQuest provides top-quality security professionals to any and all operations. 
More than just staffing and manpower, HillQuest has the best in security equipment, too. By staying up to date with the current industry standards, HillQuest is able to provide a better security experience. As they're always available, they're always looking to help. You can message them through their site for a consultation or give them a call at (888) 925-8040.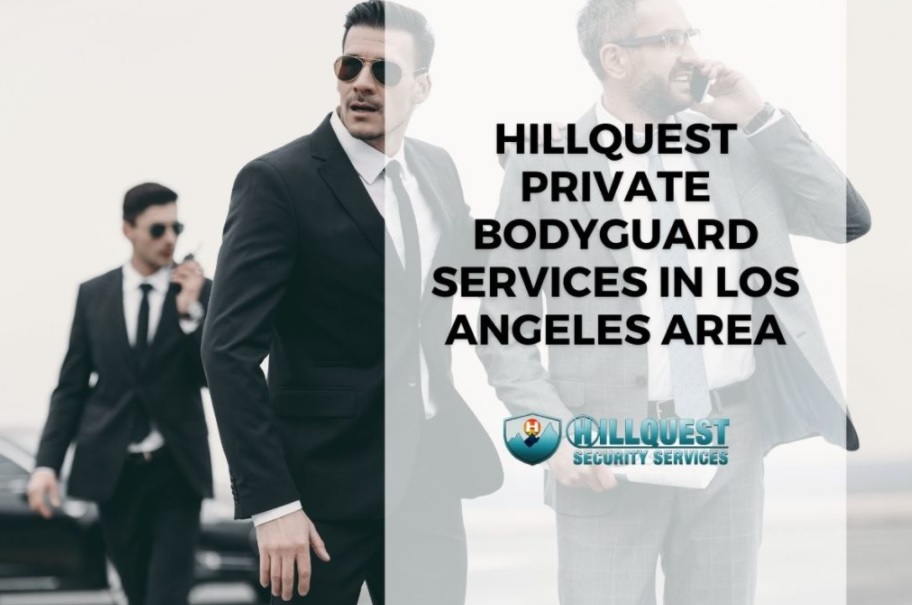 What We've Done for Them: 
Security is one of those needs that people will always have. HillQuest, as even a cursory examination of their site can tell you, absolutely gets the job done. So, it's on Danny Star and the team to make sure that we get the job done for them. To that end, as of this writing, we've helped them to get 28 different keywords onto the first page of Google. 
Additionally, these are competitive keywords, too. They include keywords such as "bank security services Los Angeles," "bodyguards services Hollywood," "mobile patrol Los Angeles," "Los Angeles security company," "security service Los Angeles," "best security company in Beverly Hills," and many, many others. As they serve Miami, the OC, Ontario CA, and other areas, they're on the first page for many of those keywords, too.
To have similar success for your company, you can schedule a consultation with Danny Star at (213) 457-3250.